News
Ricketts calls on parents to oppose sex ed standards
Governor speaks to capacity crowd of 140 at Nebraska City town hall meeting
NEBRASKA CITY - Gov. Pete Ricketts told a capacity crowd in Nebraska City Thursday that parents were not part of the process to develop controversial sex education standards for schools, but called on citizens to get involved now.
He said the kindergarten standards in the human development and growth section  begin by talking about certain family structures, but leave out the structure of a mom and a dad and traditional family.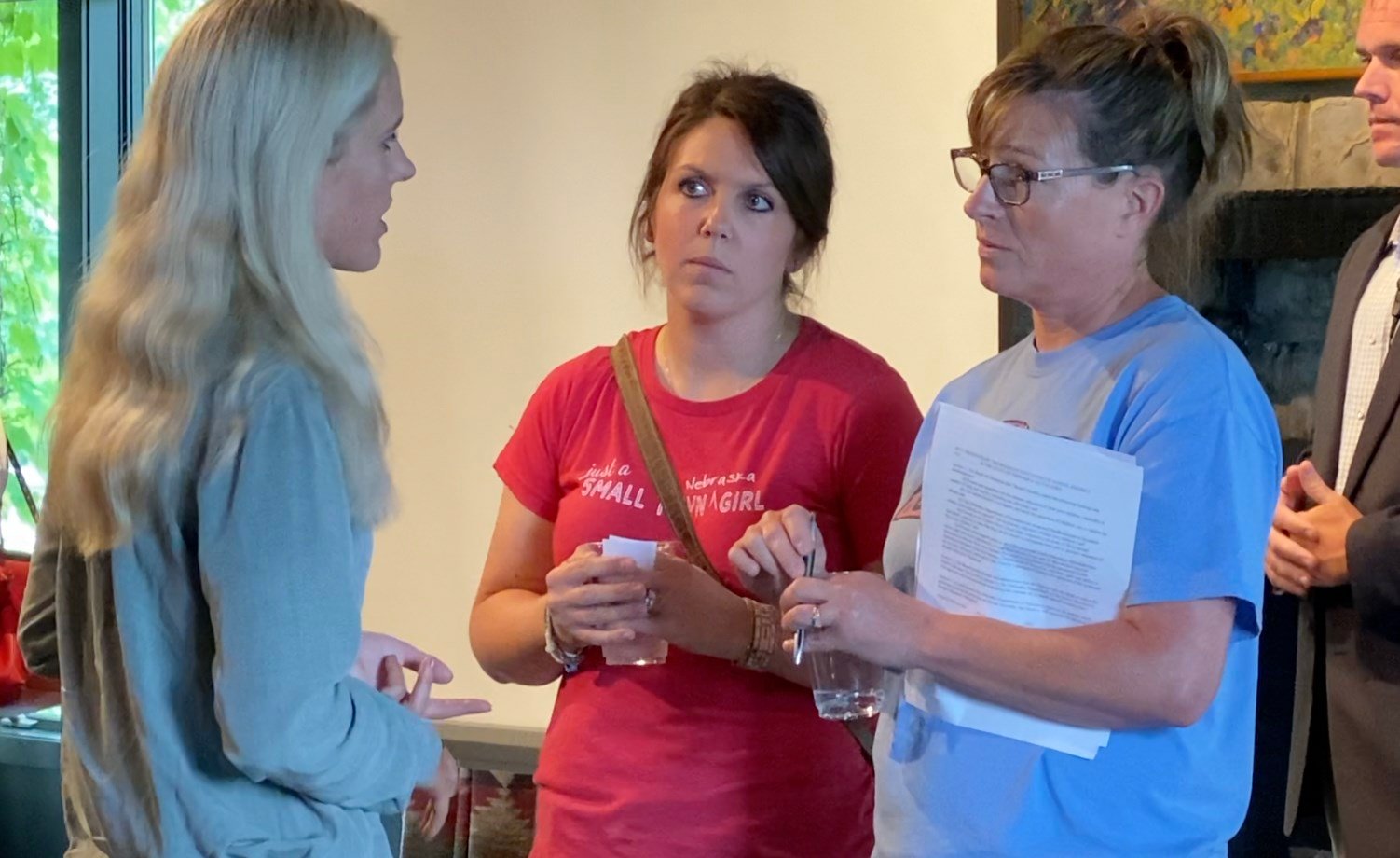 He said first graders are taught to identify gender and by third grade they move on to sexual orientation. Fourth graders would be asked to tell the difference between gender identity and sexual orientation.
Ricketts: "And also in fourth grade … they talk about sex being assigned at birth. Folks that is factually inaccurate. That's just wrong. Plain wrong. It's in the standards. Your sex is determined at the moment of conception, by your parents' DNA."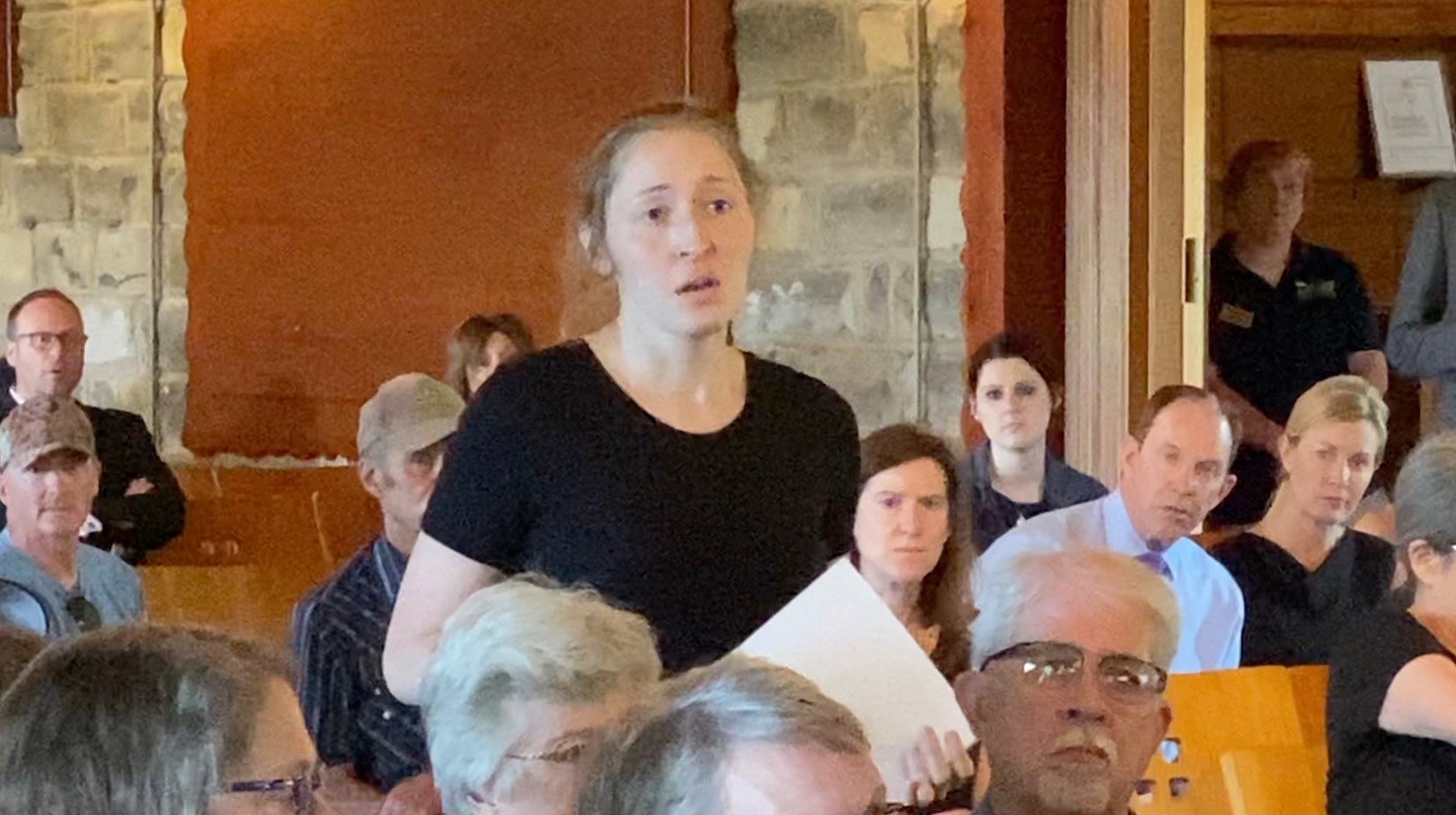 In fifth grade, he said,  gender identity is described as along a continuum. Sixth graders identify transsexual, transgender and pansexual.
Seventh graders would be taught about anal and oral sex.
Ricketts: "What possible reason could there be for someone who is 12 years old to have to learn about that from a teacher? These standards are sexualizing our children. I talked to one pediatrician who said this is Grooming 101."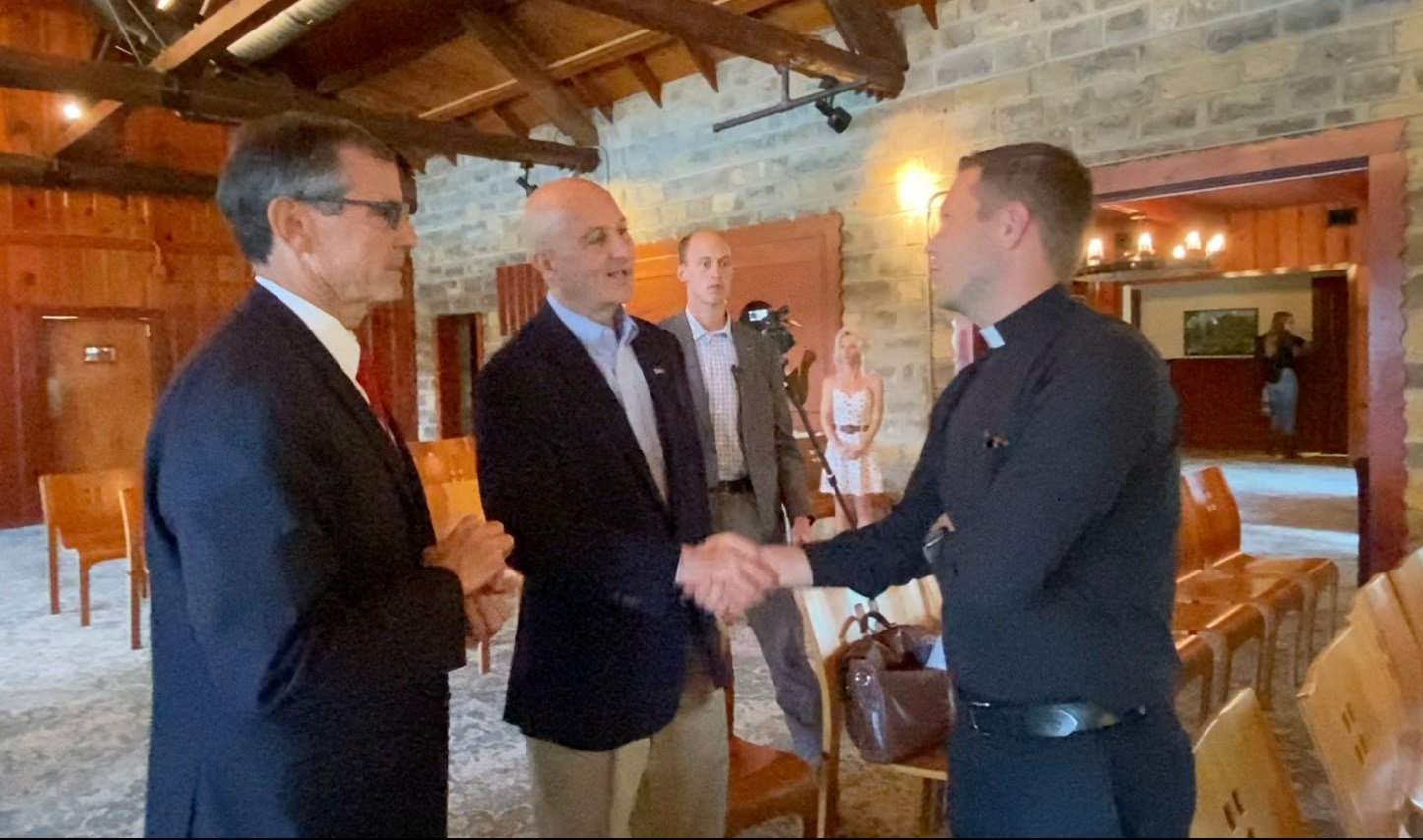 Ricketts said the U.S. Supreme Court has affirmed parents' responsibility to educate their children.
Ricketts: "As citizens we have the freedom to pursue our religious freedom in teaching our kids. That's an important thing to remember because we need parents' involvement right now."
Maris Bentley of Plattsmouth, who is a retired teacher that ran for state Board of Education against incumbent Patricia Timm, urged concerned citizens to support the Protect Nebraska Children Coalition.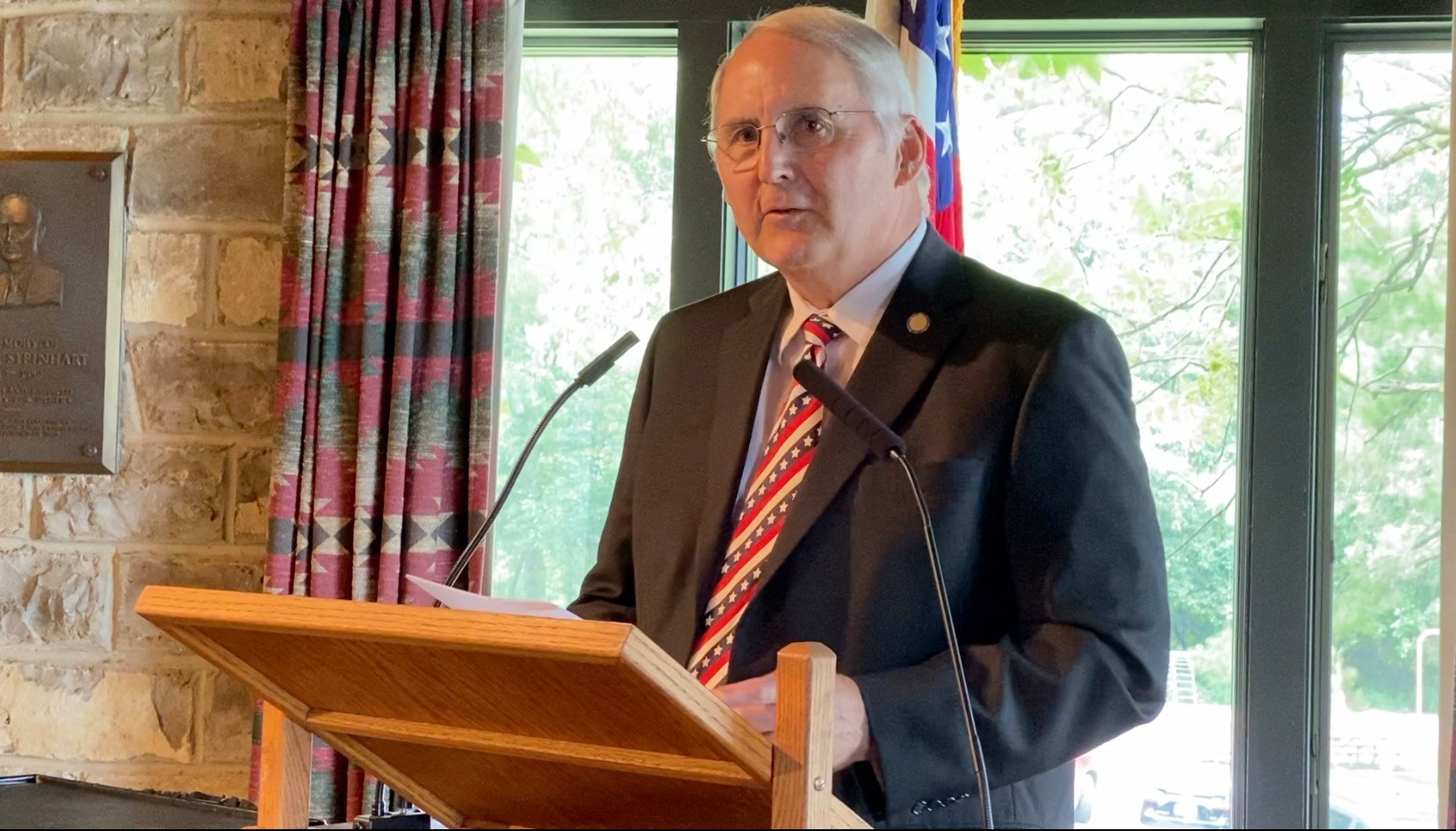 Bentley: "I saw it happen in Omaha Public Schools with the introduction of comprehensive sex education, euphemistically called human growth and development, and that's exactly what's happening now at the state level."
Jeremy Ekler of the Nebraska Catholic Conference agreed with the governor's assessment that  parents and groups that believe in traditional marriage were not properly involved in developing the proposed standards.
He said the advisory group was formed by invite and when the Nebraska Catholic Conference learned that the standards were being developed they offered to take part, but their offer was not accepted.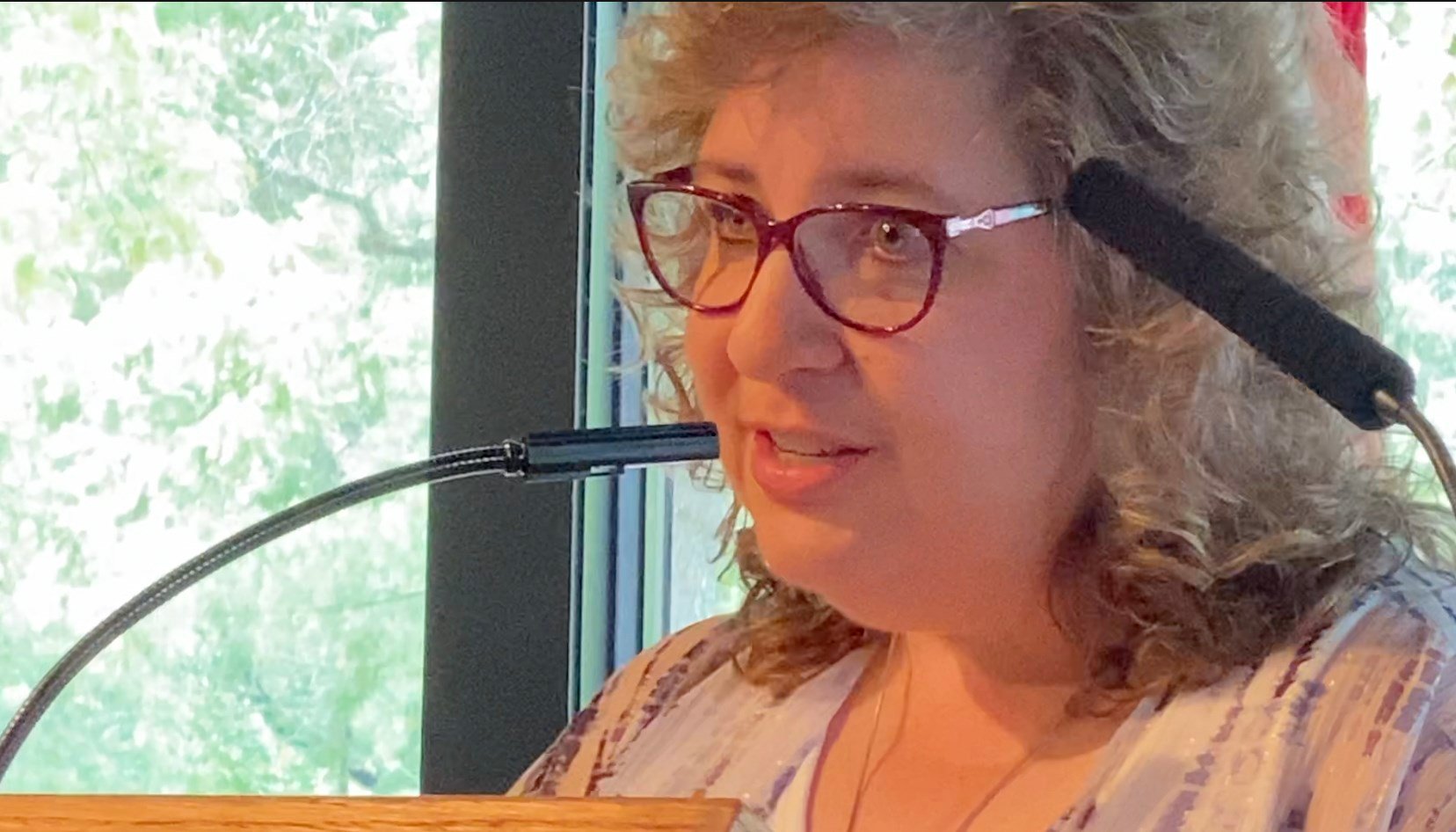 Ekler: "We put forth a list of names of folks that we thought would be great. Educators, people who are experts in this field and said ' could you make room on the advisory board for these folks?'  – there seems to be a lack of representation from these educators, experts and groups – and that invitation was not accepted by the Nebraska Department of Education."
Gov. Ricketts encouraged Nebraskans to read the standards for themselves.
Ricketts: "Because, if you start reading this, you're going to see some things for yourself, as I've talked to parents, that you're just going to be shocked."
Ricketts was asked if addressing topics of sexuality in schools would de-sexualize the issues.
Ricketts: "When I read the standards, to me this is just the opposite. This is about sexualizing our children. I think the topics are very age inappropriate."
He suggests that citizens
Write to the state Board of Education
Support their state senator
Ask local school boards to pass resolutions
Review their school's current curriculum and policies
Sign up for updates from the governor's office