News
Dawson fire results in meth charge
Deputy suspects Auxier rescued single dress drawer from house fire
FALLS CITY  - A Dawson man faces additional drug charges following a fire at his residence on May 29.
An arrest affidavit says Buckley Auxier, 51, was outside of the residence holding a single dresser drawer when deputies arrived.
While firefighters extinguished the fire, the dresser drawer was moved to a shed on the property.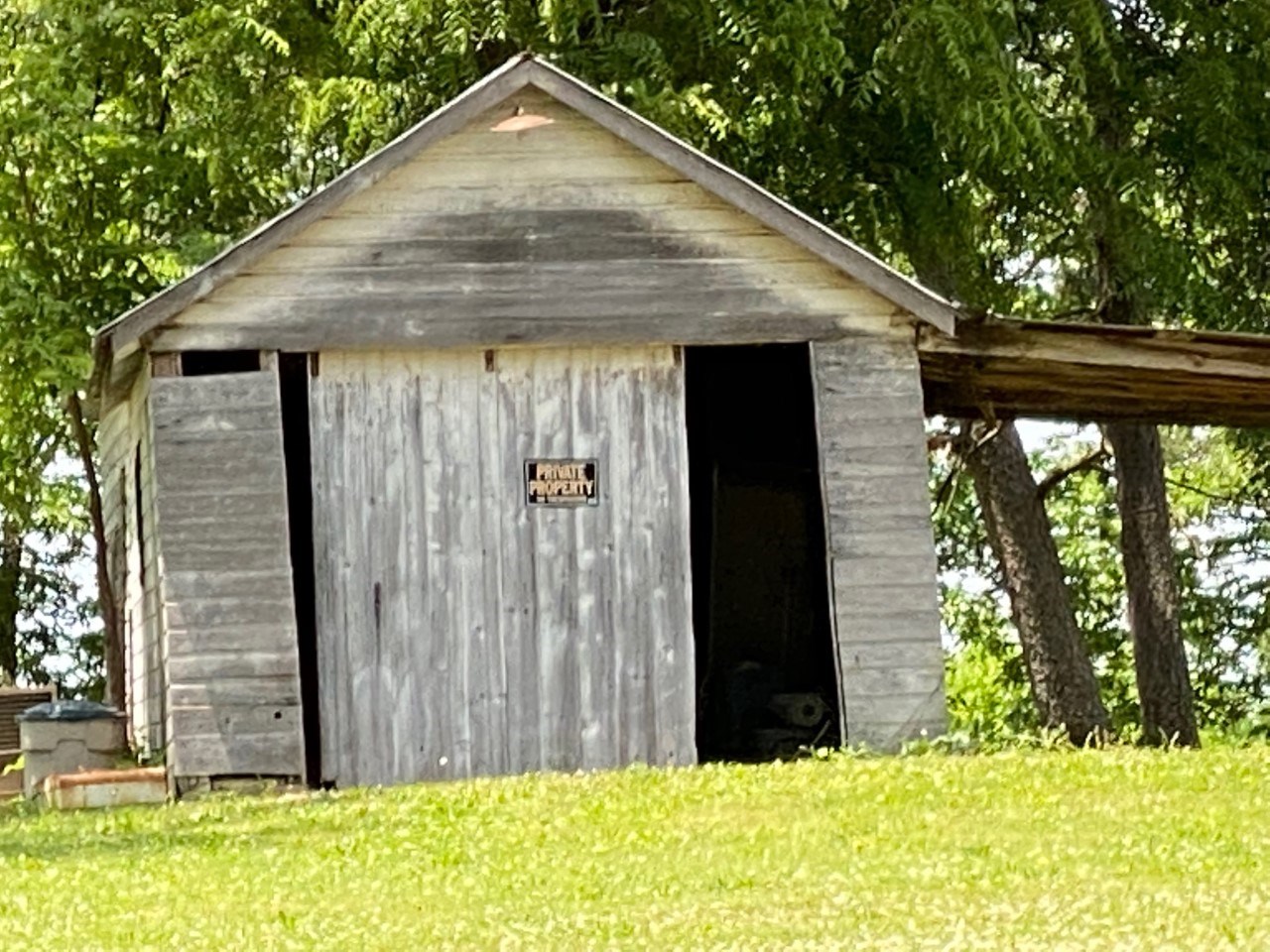 Deputies say Auxier first said he was alone, but later said a woman had spent the night at the residence. Deputies say they wanted to find the woman to make sure she was out of the house.
The affidavit says the woman was found safe and a straw with meth residue was found in the dresser drawer before Auxier ordered searching to stop.
Deputies then obtained a search warrant for the property.
A narcotics investigation in Humboldt  led to an earlier search of the property in September. The search resulted in the arrest of Auxier and three other men, as well as the seizure of items with meth residue.
He was arrested May 30 following a Highway 75 traffic stop and charged with possession of meth.
He is scheduled for a June 17 settlement conference in Richardson County District Court on the September drug charges.