News
Froeschl taking reins at Falls City EDGE
City councilman resigns today to start new job on Tuesday
Monday, March 15th 2021, 11:01 AM CDT
FALLS CITY – The resignation of Falls City City Councilman Lucas Froeschl today will allow him to start Tuesday as the new executive director of Falls City Economic Development and Growth Enterprise.
Froeschl was elected a Second Ward councilman in 2018. He is the sales manager of Wilde Tool Company in Hiawatha, Kan.
He will replace Beckie Cromer, who has led EDGE the past 13 years.
EDGE President Rod Rowland said Cromer did a fantastic job in Falls City and is a well-respected economic developer across the state.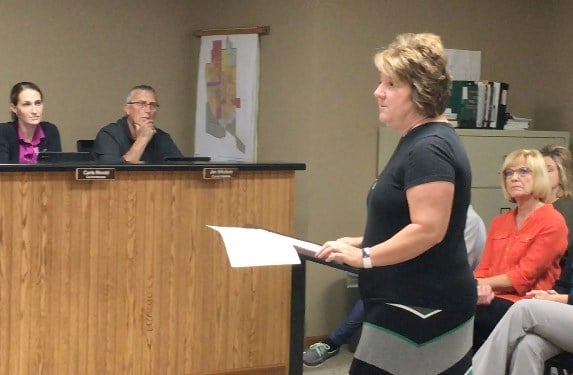 Cromer notified the board of directors of her intention to resign in mid-January and the board concluded its nationwide search for a replacement about a month later.
Rowland said Cromer is difficult to replace, but he is confident that Froeschl has the skill set and passion for Falls City to do a great job.
The third quarter EDGE report in September reported impacts from the coronavirus pandemic.
The city experienced a net gain of seven jobs in the third quarter and reports 13 job openings. One industry was planning to ramp up to a second shift early in 2021.
Comments from industry including slower-than-expected trucking in some cases and supplier plants having shutdowns, but there was optimism about 2021.