News
Mason sentence extends 50 years
Former Plattsmouth man sentenced for murder in Hitchcock county
Wednesday, February 10th 2021, 6:43 PM CST
TRENTON – Darin Mason, 44, was sentenced to 40 to 50 years in prison for the second degree murder of a Culbertson man.
Mason, formerly of Plattsmouth, was initially accused of killing 49-year-old Todd Miller during a robbery attempt. The state later dropped first degree murder and conspiracy charges leading to a no contest plea.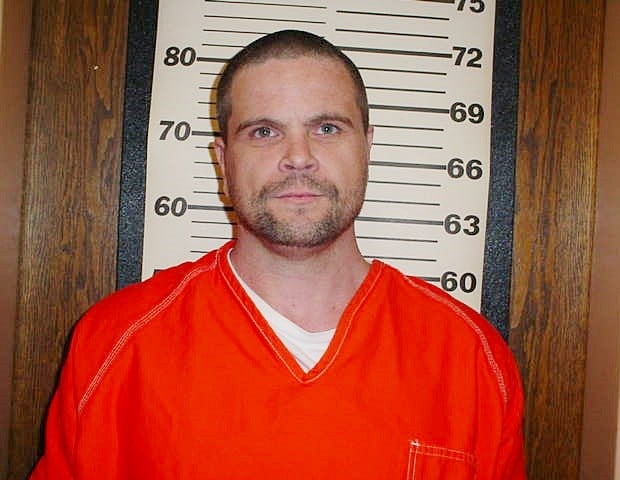 The court sealed the arrest affidavit, but investigators told the court that Mason bought a BB gun and zip ties prior to a robbery attempt in August of 2017.
A motion to suppress evidence filed by Jeffrey Pickens of the Nebraska Commission on Public Advocacy was resolved when the state agreed not present evidence from a Facebook account or a T-shirt taken from Mason's home in McCook.