News
Nebraska City declares snow emergency
Snow makes highway travel perilous
Tuesday, December 29th 2020, 2:30 PM CST
NEBRASKA CITY - Nebraska City Street Commissioner Vic Johns declared a snow emergency for 48 hours beginning at 6 p.m. Tuesday.
Cars are not to be parked on emergency snow routes designated with the blue-lettered snow route signs.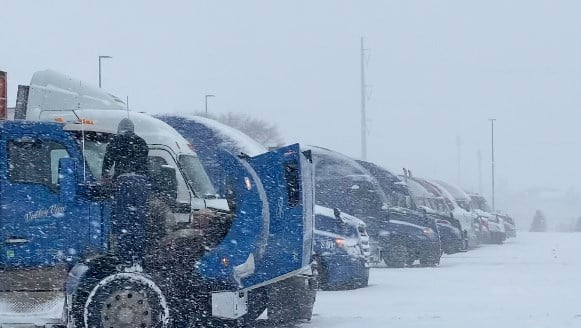 Johns said the action allows street crews to remove snow and keep man traffic arteries open.
Forecasts for snow fall totals in this area were ranging from three to eight inches and it appears that 75 percent of that total had already fallen before noon today. There were four to six inches of snow all along the highway and several slide offs.
Falling snow limited visibility on the highway and banks of snow were mounting outside of traffic lanes. Snow turning to freezing drizzle made is difficult for frozen windshield wipers to keep a clear view of the roadway.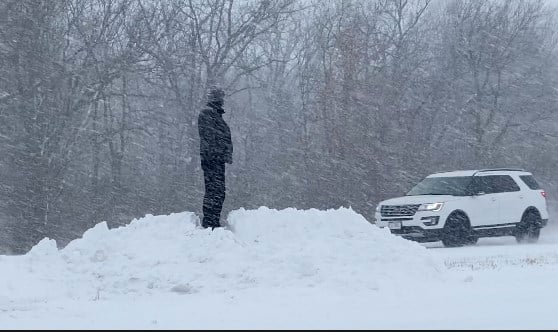 Jason and Melinda Moyer of Syracuse had to run to the store to get dog food, as well as snow shovel and bottled water.
The Nebraska City airport has been reporting snow and light snow consistently over the last nine hours, while the temperature has been steady around 26 degrees. The strongest wind gusts came just around noon at 26 mph.
The Fremont County courthouse in Sidney, Iowa is closed today and TestNebraska sites have been shut down until Thursday.