News
Food Poisoning Blamed For Highway Crash
Vehicles collided at intersection of highways 50 and 34
Monday, September 28th 2020, 9:07 AM CDT
AVOCA - Cass County Sheriff William Brueggemann reports a two-vehicle accident at the intersection of highways 34 and 50 on Saturday evening that was blamed on a food poisoning.
A press release says 38-year-old Heath Lefler of Humboldt was southbound on Highway 50 in a 2010 Ford Fusion when he collided with an eastbound Ford F-250 pickup driven by 28-year-old Taylor Fleischman of Elmwood.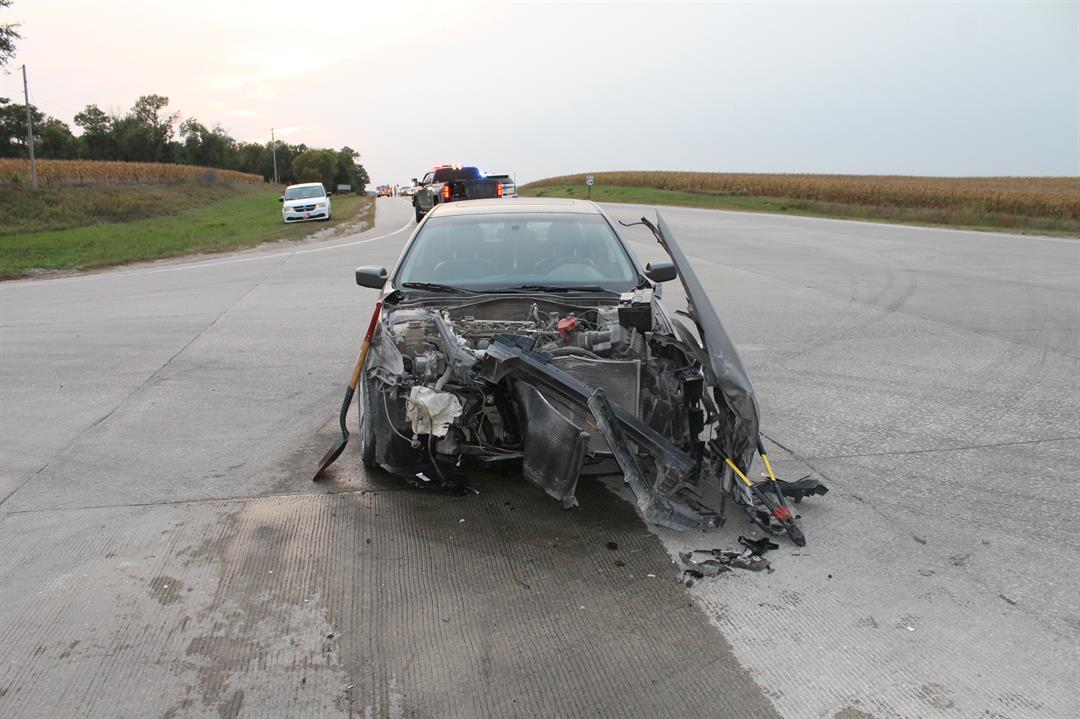 Lefler told investigators that he was distracted by medical needs of a passenger, who was taken from the scene to the hospital with possible food poisoning.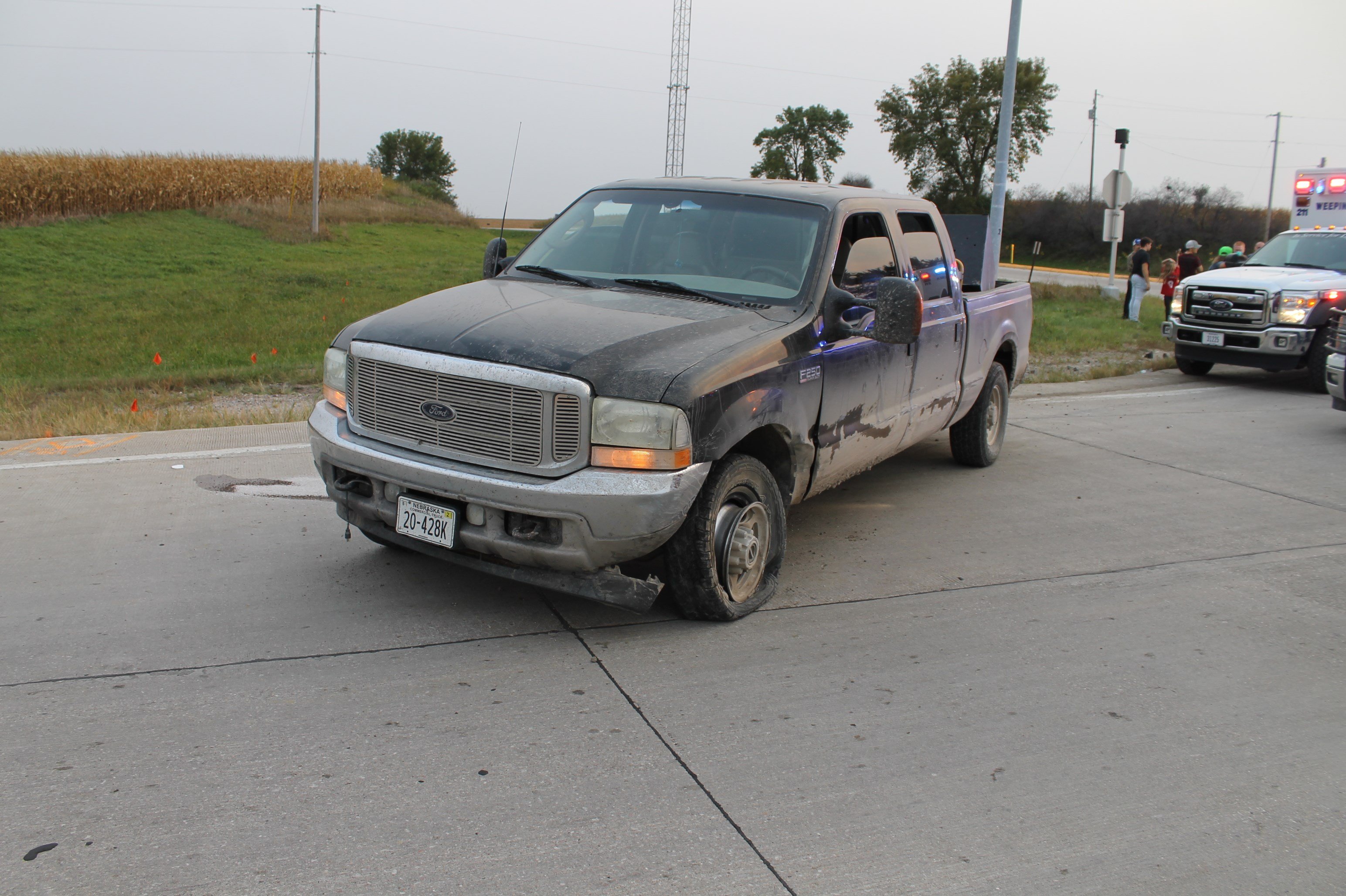 Lefler, who was cited for a stop sign violation, was treated at the scene for a sore wrist
Deputies responded along with Avoca Fire, Weeping Water Rescue and Cass County EMS.
Photos courtesy of Cass County Sheriff's Office