News
County Fair Underway In Pandemic Format
Victory Life Christian Center hosts face-to-face 4-H events
Wednesday, July 15th 2020, 7:23 PM CDT
SIDNEY – The Fremont County Fair got underway Wednesday, but not at the fairgrounds and without the crowds.
The 4-H clothing, speech and table setting events were held at Victory Life Christian Center and Fremont County Extension and Outreach Director Mandy Maher said it met the fair board's goal of reducing crowds by not bringing everyone to the fairgrounds.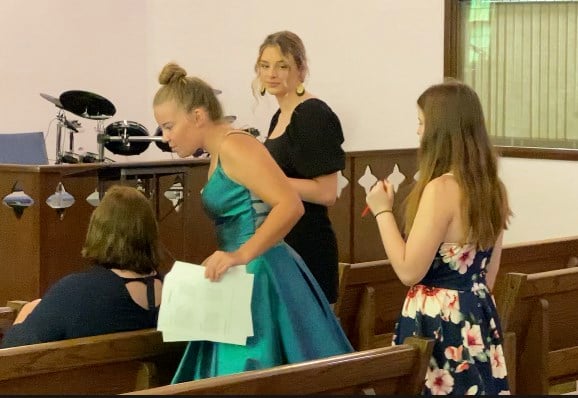 Maher: "The fair board had worked really hard to develop a new schedule prior to the pandemic, so we had a lot of things planned that all had to be changed. But we're here and we're happy to be doing a face-to-face event."
The queen contest, sweet corn feed and open class entries were among events canceled due to the pandemic.
Maher: "We just wanted to prioritize 4-H exhibition, so we had static exhibits come in on Monday and gave them a few days to rest and they'll be judged tomorrow."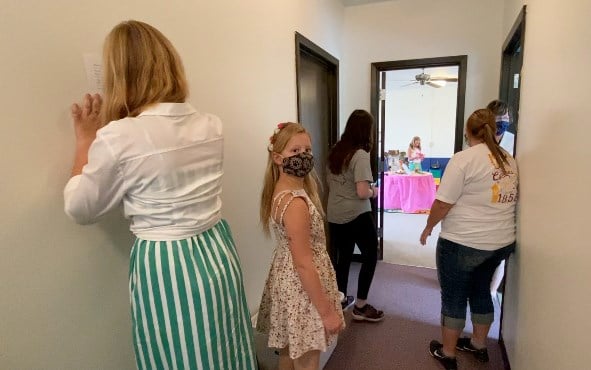 A full slate of livestock shows from horses and cows to pigs and poultry are scheduled, but they are closed to spectators.
Maher: "I think that it's true statewide that exhibit numbers are down everywhere. I think people just really lost some enthusiasm knowing that kind of the fun components of fair, especially seeing their friends and having that social aspect – when that was taken away I think it really caused them to lose some enthusiasm for completing their fair projects."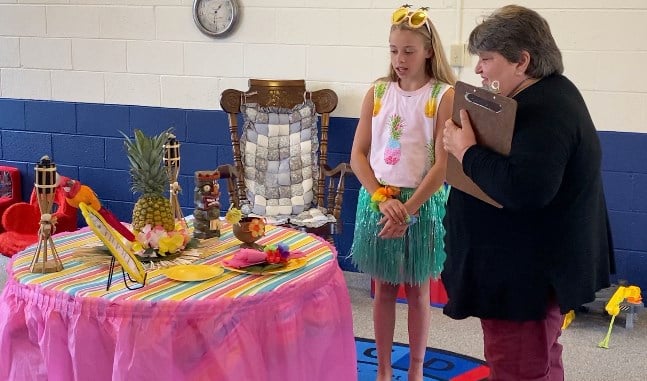 She said this year's fair has needed cooperation between Iowa State Extension and the Fair Board for logistics and how people can be protected while making events worthwhile.
Maher: "Investments, especially in livestock exhibits, are made very early on. Maybe they worked on projects throughout the school year, so we wanted them to have an opportunity to showcase those."
She said it has helped local enthusiasm to have the state fair plan 4-H exhibits.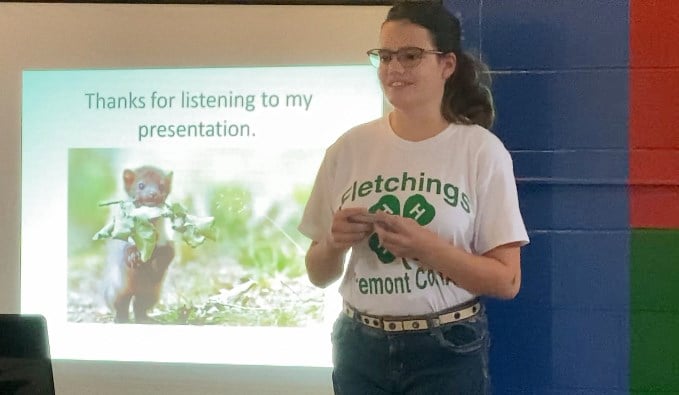 Thursday, July 16
Horse show
Friday, July 17
Swine show, sheep show, goat show
Saturday, July 18
Rabbit show, poultry show, beef show
Sunday, July 19
Dog and cat shows