News
FBI Tweets #FindArtFriday For Stolen Artwork
#FindArtFriday
NEBRASKA CITY - The FBI Omaha office tweeted a photo of a stolen oil painting on it's Facebook page under the hashtag FindArtFriday.
The stolen painting is titled, "Les Barques de Peche Devant Les Falaises D'Etretat," otherwise known as "Fishing Boats Under the Cliffs of Etretat."
It is by the famed artist Claude Monet around the date of 1891.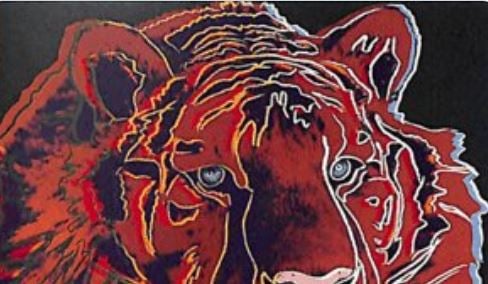 The FindArtFriday hashtag also asks for tips to find an acrylic painting out of Chicago, a Siberian tiger print made by Andy Warhol in 1980 and Bill Melendez's "Dress Rehearsal" – a stolen water color of the Charley Brown gang with a tree on Linus's piano.
The FBI has a tip line on its Twitter account asking for information about the stolen artwork.