News
Demolition Precedes New Runza Restaurant At NC
Runza's last day is May 10 before construction begins
Friday, May 8th 2020, 10:37 AM CDT
NEBRASKA CITY – The Runza restaurant in Nebraska City is scheduled for demolition to make way for a new facility.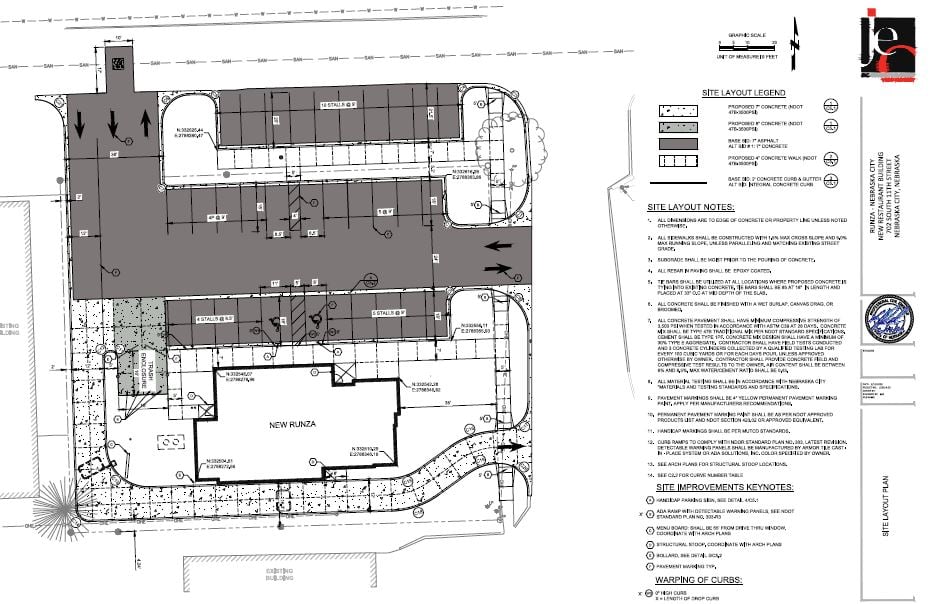 A Facebook post says Sunday, May 10, will be the last day for the current restaurant. A notice posted at the drive-through says the house to the west will also be demolished.
Melissa Womochil posts that the restaurant is looking forward to serving customers in its brand new facility at 702 S. 11th St.
The new structure will cover 2,507 square feet and include a new drive through. Construction value is estimated at $800,000.
Ryan Schmitt of studio951 said the new restaurant will have the new prototype look for new Runza locations.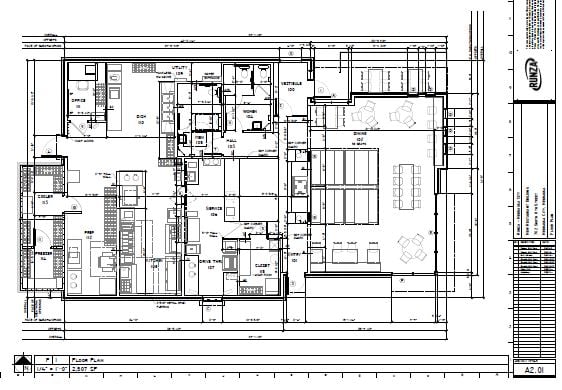 He said the building will have all new materials and equipment and should be more a more comfortable atmosphere for staff and customers.
The drive thru will be more accommodating and should alleviate crowding issues.