News
Sheriff Identifies Driver Killed In Highway 75 Accident
Sheriff's press release: Lincoln man killed in collision with a pickup pulling a flatbed trailer
Wednesday, February 19th 2020, 2:56 PM CST
FALLS CITY – The Richardson County Sheriff's Office has identified the driver who was killed in a Highway 75 accident on Wednesday.
Robert Hansen, 69, of Lincoln was pronounced dead at the scene near the Richardson and Nemaha county border.
A sheriff's office press release says Hansen was driving southbound in a 2019 Chevrolet Silverado pickup when there was a collision with a northbound Dodge Ram pickup pulling a flatbed trailer.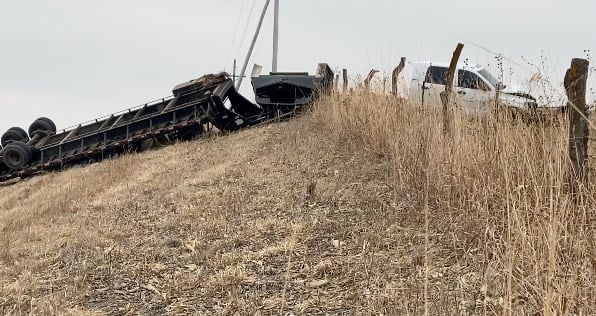 The press release says the Dodge pickup pulling the flatbed trailer crossed the center line of the highway.
Hansen was pronounced dead on scene.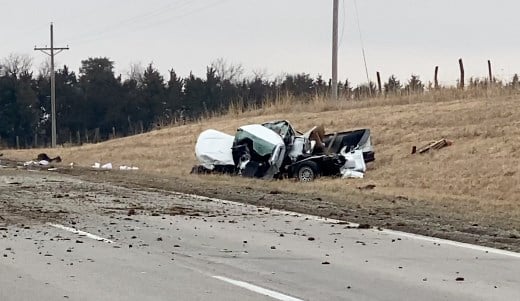 The driver of the northbound pickup was transported to Nemaha County Hospital and later released with minor injury.
The accident was reported at 6:41 a.m. and the highway was shut down until 8 p.m.
The sheriff's office says the Nemaha County Sheriff's Office, Humboldt Fire and Rescue, Auburn Fire and Rescue, Stella Fire, Nebraska Department of Transportation, Koch's Auto Service and Morrill Collision Repair assisted.
 The Nebraska State Patrol surveyed the accident scene.