News
Johnson In Dire Need Of Rescue Volunteers
Waskowiak says three of remaining four EMTs are over age 65
Monday, February 10th 2020, 3:28 PM CST
JOHNSON – The rescue service for the Village of Johnson and rural areas is in dire need of volunteers, according to the squad secretary and Johnson Rag editor Larry Waskowiak.
Waskowiak: "You've got to have sufficient staff to cover the ambulance to be a transporting ambulance. We're getting very, very low on the people."
There are four EMTs active on the squad now, but three are over the age of 65 and Waskowiak is still certified at age 79.
He said the rescue service license is typically renewed every three years and he has received word that the state will inspect the rescue squad this year.
The squad has two RNs, a  younger EMT and up-to-date equipment, but needs three or four new volunteers or risk not being eligible for license renewal.
Waskowiak: "If we don't have the people here, then they will have to call Midwest Medical or Nine Line – Midwest Medical out of Auburn or Nine Line out of Tecumseh – which are both 15 or minutes away, which adds an additional 15 minutes, if they are not transporting other people."
The rescue squad began as a Quick Response Team in the late 1980s and Waskowiak joined shortly before the transport service was started.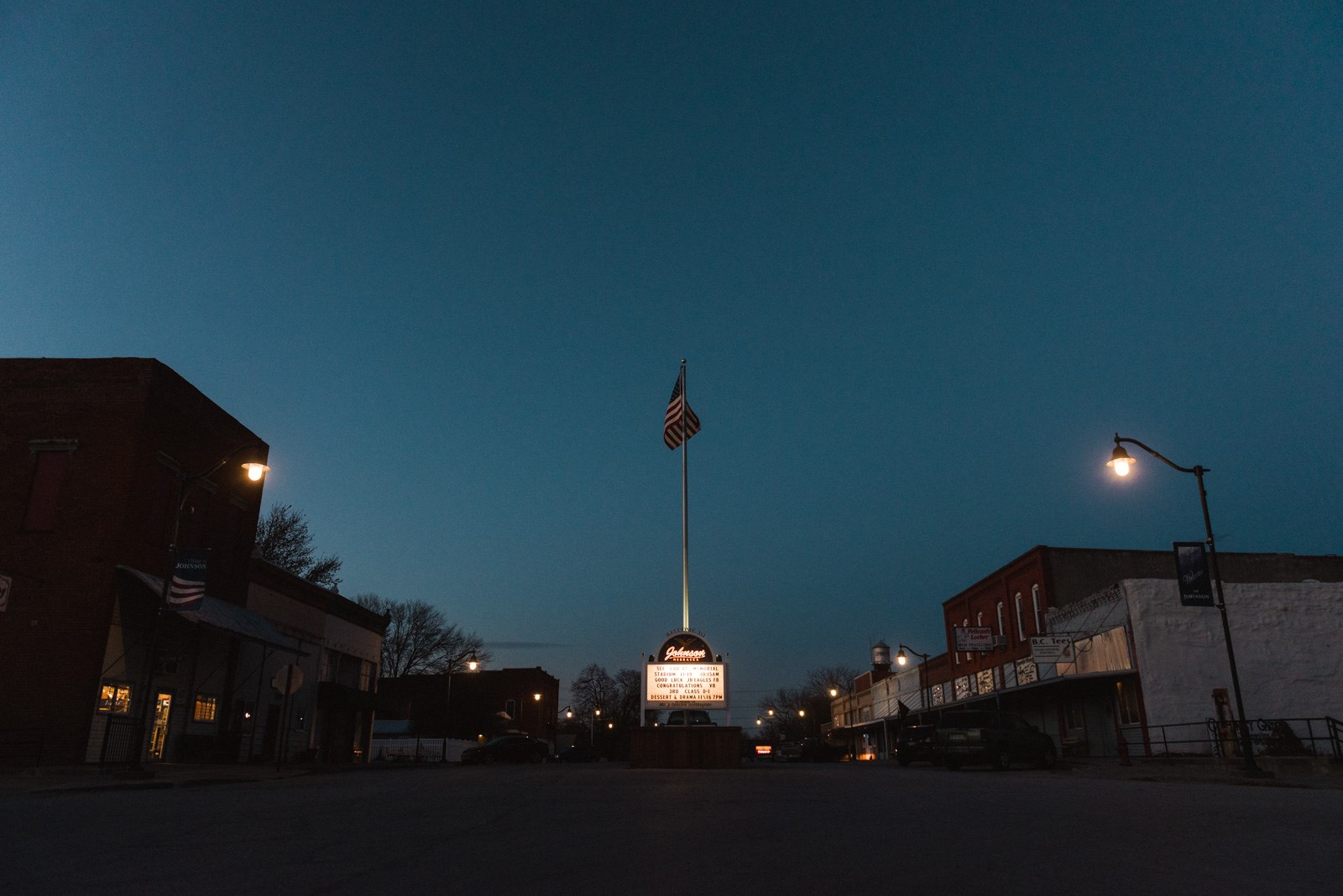 He said the community has been extremely supportive because many realize what's at stake.
Waskowiak: "It's just, when minutes count … A lot of times you don't have the minutes."
A heart condition placed Waskowiak in a medical emergency just weeks ago.
Waskowiak: "Dec. 2, the rescue squad saved my life. I collapsed outside my door and they hauled me in. I spent several days at St. E's ICU. But the rescue squad was right there. If they had not been there, If I had had to wait 15 or 20 minutes, I probably would not be here."
Waskowiak said there is a commitment to the training, but he wants to encourage volunteers to give back to their community.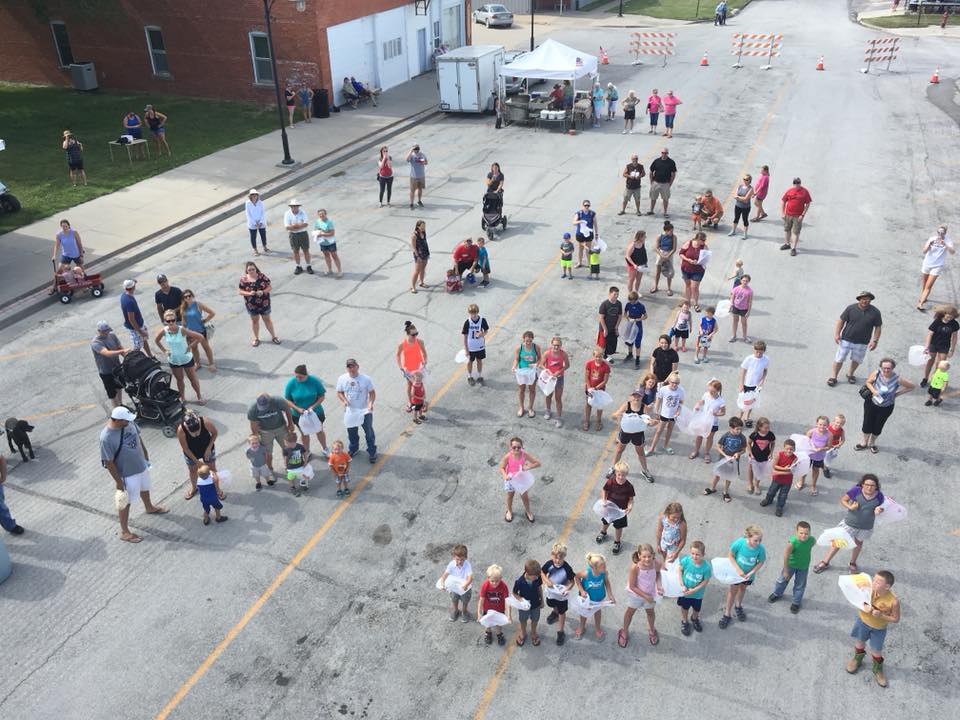 Waskowiak: "I just do it because I feel it's extremely needed. It's needed very badly here. When you take someone in and save their life or hopefully save their life, it's … I'm committed to the community."
He encourages any resident in the Johnson-Brock School District to contact any rescue squad member to talk about volunteering.