News
Nebraska City Raises Voices For Christmas Season
Tree lighting and advent recital kick off Christmas season
Monday, December 2nd 2019, 12:48 PM CST
by
NEBRASKA CITY – Nebraska City Tourism and Commerce and church choirs kicked off the Christmas season 2019 with a tree lighting and Advent Recital.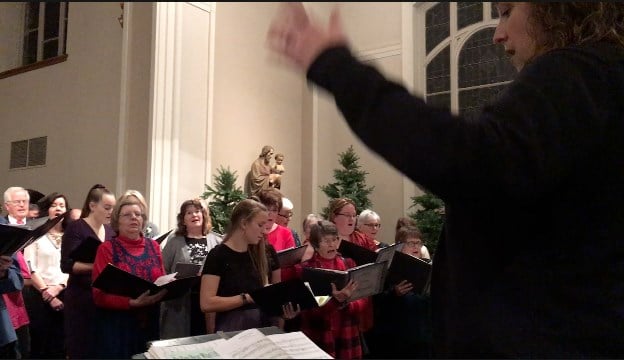 St. Mary's Catholic Church hosted the 39th annual advent recital on Sunday. It featured 12 choirs and singing groups, including Belles-A-Peelin', Apple Corps, Pink Ladies, Lourdes Teen Choir and NCHS City Singers.
Pastor Keith Valenzuela as the narrator and church choirs included St. Mary's Children's Choir, First Presbyterian, Bethel United, First Evangelical Lutheran, First Christian, First United Methodist and St. Benedict's.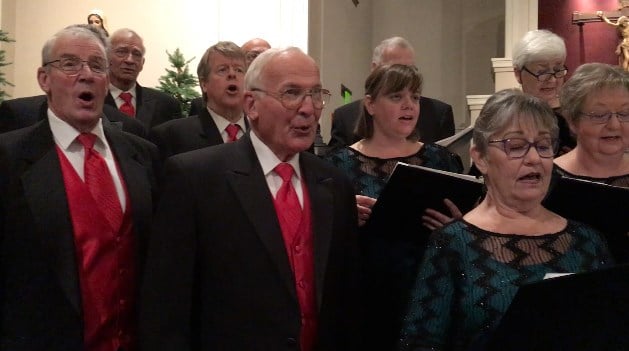 The event ended with a mass choir of over 90 voices singing the Hallelujah Chorus.
A free will offering raised $563 for the Nebraska City Ministerial Association's energy assistance fund.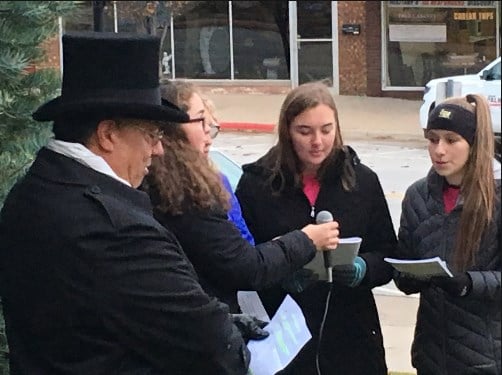 NCTC held a chili feed and tree lighting Saturday to conclude "Shop Small Saturday."
Pastor Keith was the master of ceremonies and Santa Claus arrived on fire truck.