News
Boutique in the City Fills Gap In NCTC's Post-Outlet-Mall Retail Strategy
NCTC describes losing magnet outlet stores like a horrible storm
Thursday, November 7th 2019, 11:24 AM CST
by
Updated:
Thursday, November 7th 2019, 11:41 AM CST
NEBRASKA CITY - Nebraska City Tourism and Commerce celebrated the opening of Boutique in the City with a ribbon cutting Wednesday and a call for developing Nebraska City as a boutique destination.
NCTC Director Amy Allgood said the need for a new retail identity was evident with the closing of the Factory Stores of America Mall, Pendleton's Outlet and Sheldon's For Women, all within a month of each other.
Allgood: "We were known for a long time as an outlet shopping destination and so we got the community together and said you know this is a good opportunity for us to decide what do we want to be."
UNL Professor Dipra Jha had sown the seeds for the idea of boutique destination during a hospitality workshop in 2014.
Allgood: "What boutique destination is is providing the unique experience to the traveler or a local, whoever is out shopping, and that is where we thrive."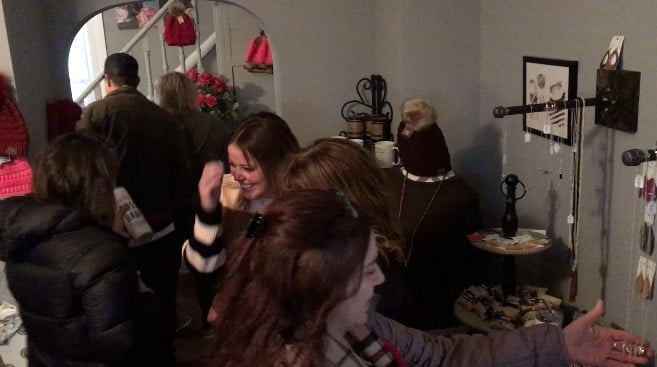 Boutique in the City joins the Keeping Room and Crush offering the small shop experience with clothing and jewelry.
Allgood: "Come to our town. We have multiple, different shops where you're going to get different things, different experiences. None of them are alike and you're certainly not going to find them anywhere else."

Allgood said The Fort Western Outpost and Browns Shoe Fit continue to be popular anchors for the downtown apparel market,  but tourists and locals alike will benefit from the boutique shops.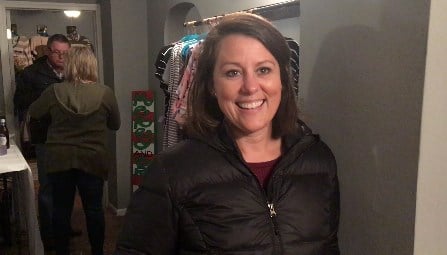 Allgood: "Adding more retail stores downtown and on south 11th that promote 'leaving with a shopping bag in hand' is our goal. "
Boutique in the City on south 11th Street is owned by Elaine Payne and Melanie Schnitzer. It is located inside a converted, brick house.