News
Peru State Schedules Veterans Day Events
Lt. Col. Bill Hessler will speak at Veterans Day program on campus
Tuesday, November 5th 2019, 5:31 PM CST
by
NCN21
PERU – Peru State College has scheduled four activities for Veterans Day on Nov. 11.
Students, faculty and staff will gather at 7 a.m. with American flags at the entrance of the campus.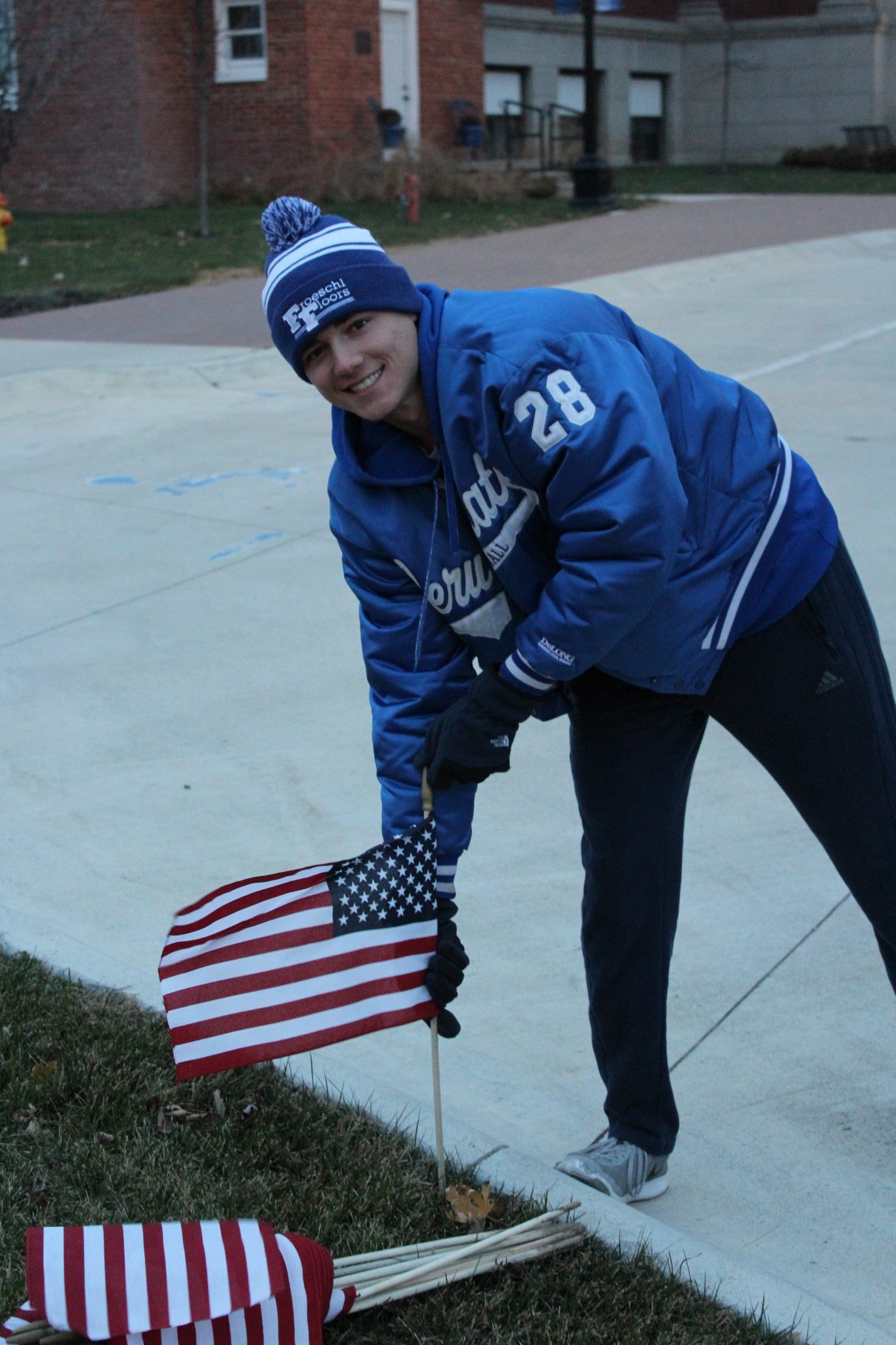 From 8 to 10 a.m., the library Roasterie offers coffee and pastries.
At 10 a.m., a Veterans Day program is scheduled at the Performing Arts Center. It includes a student reading and patriotic music. The keynote speaker is Lt. Col. Bill Hessler.
Hessler retired from the US Marine Corps after 29 years. He worked as a defense contractor at Offut Air Force Base before serving as a veterans service officer in Otoe and Nemaha counties.
Phi Epsilon Kappa will host a Veterans Day "murph workout" at 11 a.m. at the Al Wheeler Activities Center.