News
Petal It Forward Brightens Mood In Nebraska City
Nebraska City florist gives bouquet to keep and one to give away
Wednesday, October 23rd 2019, 4:39 PM CDT
by
NEBRASKA CITY – Nebraska City florist Lori Crom was among florists all over the United States today going out and randomly handing out flowers.
Oct. 23 is the national "Petal It Forward Day" sponsored by the Society of American Florists.
Crom, who works out of 109 S. 9th St., handed out flowers at the Rotary meeting at the Eagles Club.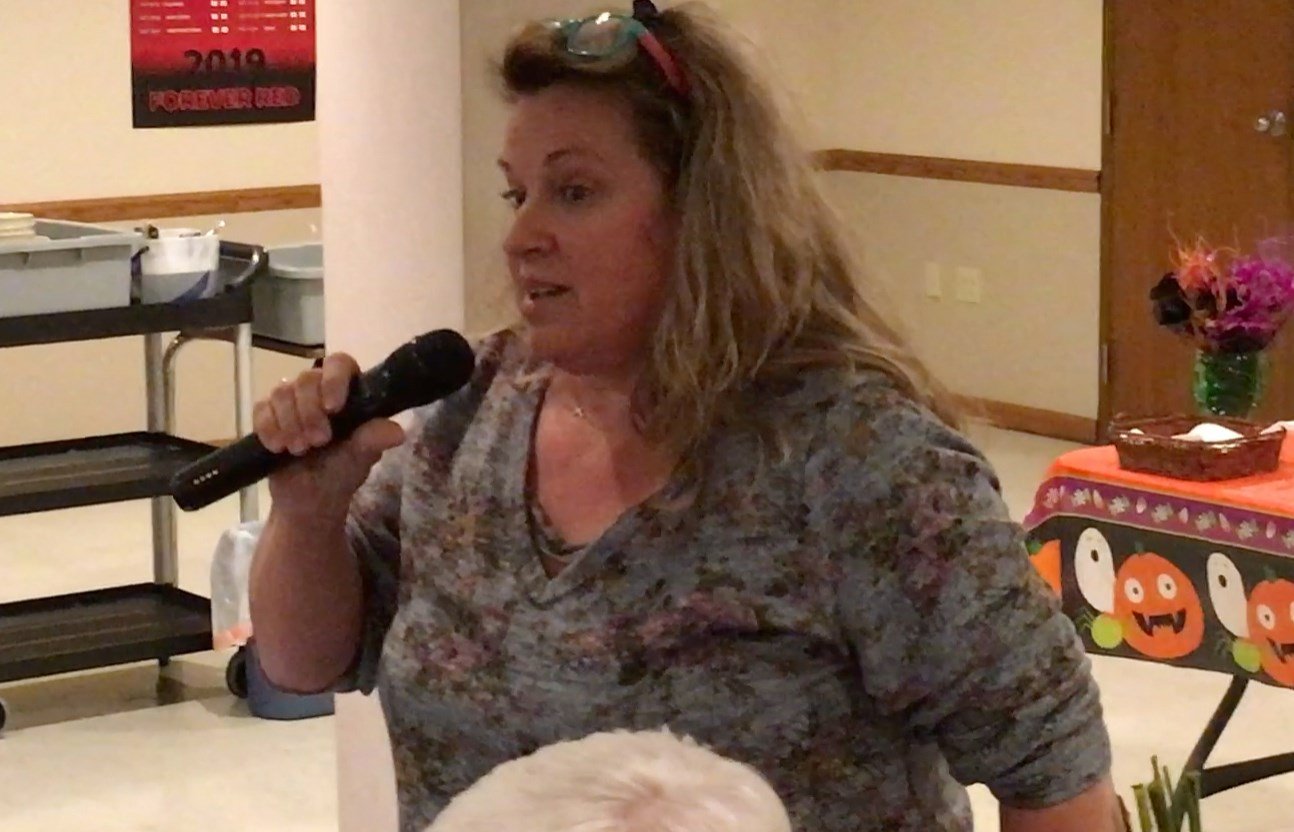 Many recipients  got one bouquet to keep and another to give away.
Crom: "Science has proven that giving flowers improves your mood and improves the mood of the person you are giving them to so have a great day."
A note with the flowers says "studies show that you can change someone's moods with flowers. Go ahead petal it forward and brighten someone's day."
Last year, flowers were given away in 410 cities in all 50 states.