News
Otoe County pushes for more child care providers
Camaraderie at Syracuse meeting raises hopes for growing child care capacity
Friday, February 3rd 2023, 4:28 PM CST
NEBRASKA CITY – A gathering of over 30 child providers in Syracuse Thursday is raising optimism that the capacity for child care can grow in Otoe County and provide much-needed relief for the workforce.
Dan Mauk of Nebraska City Area EDC reports good camaraderie and good engagement at the meeting, which was hosted by the EDC and Communities for Kids.
Mauk: "I think we're going to make good progress. It's a national problem. People all over the country are talking about it. You know, one of your best assets – your most precious asset – is your children and yet we want to put them somewhere we expect to pay a minimum wage for the people who are caring four our children."
Mauk said a child care shortage has been talked about for years, but there has recently been funding available through the Nebraska Children and Families Foundation. By this July, he expects 130 new spots to open up in Otoe County for child care.
Community Coordinator Tiffany Walker said communication between providers will help overcome obstacles.
Walker: "Specifically in Syracuse it's just finding people who are willing to open up their own in-home child care. A lot of people are either working full-time or part-time or they just don't have the space to be able to open up their own childcare business."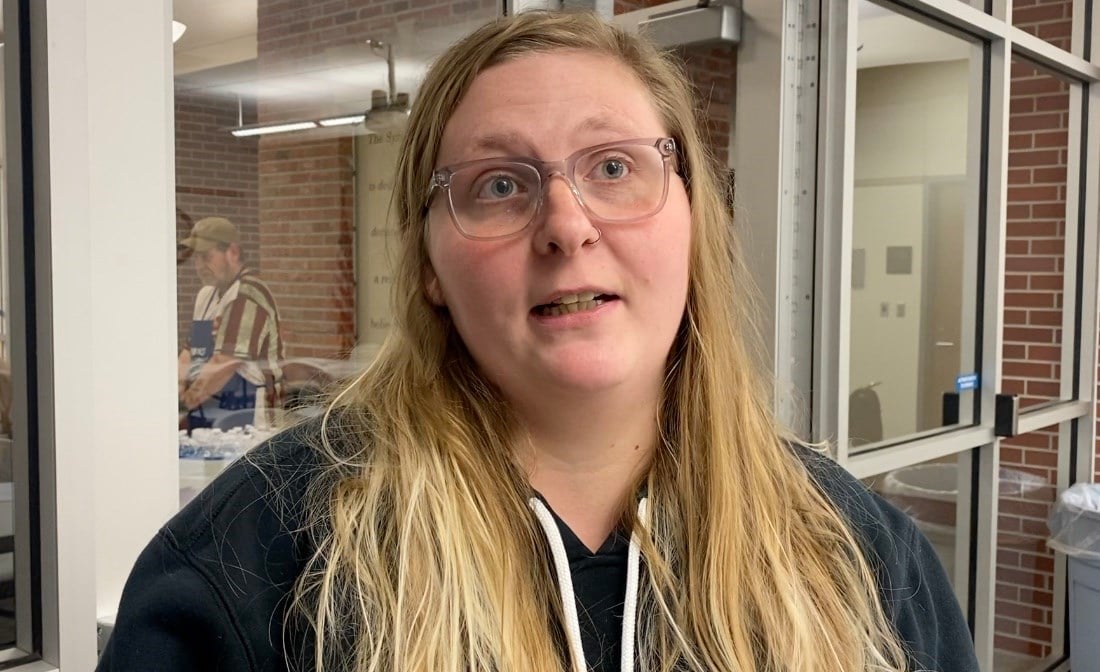 Taylor Furnas, a child care provider from Syracuse, credits the EDC for helping her become a licensed provider and expand her service from three to eight children.
Furnas: "I've been full. Since even before I was licenses my wait list was 15 families long …
Furnas: "I think that's important for any day care provider because the children are our next generation."
 Participants were asked to share priorities and dream about the best solutions.
Mauk: "I was encouraged by the interaction between everybody. They were engaged and when people are working together things are little bit easier to move forward."
The Communities For Kids Initiative includes partners in over 50 Nebraska communities.