News
Last fair for Otoe County's horsemanship champion
Boitnott experiences highs and lows of horse shows with her paint pinto named Obies Skip Jack
Thursday, July 28th 2022, 12:15 PM CDT
SYRACUSE – Bailey Boitnott grew up showing horses at the county fair and heads toward her last ride in the 4-H arena with a grateful heart.
Boitnott: "It's a little sad because I've done it forever."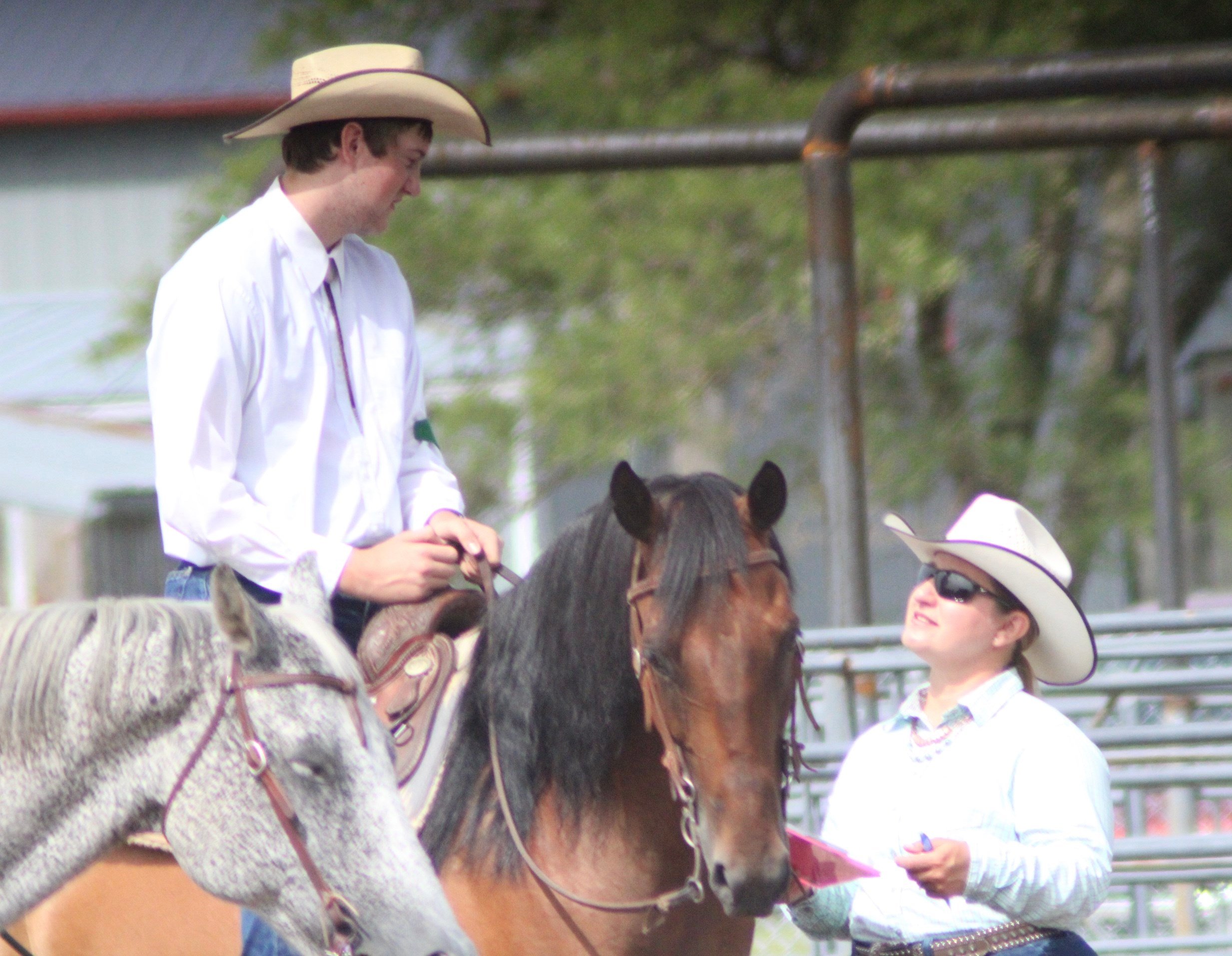 The 18-year-old daughter of Jason and Wendy Boitnott of Syracuse expects to pursue a career as a respiratory therapist, but says her 4-H experience will always be a part of her life.
Boitnott: "It has taught me a lot about never giving up, always keep pushing when it gets hard."
Her horse, Jack, is an 18-year-old paint Pinto. She has ridden him since she was nine and has experienced the ups and downs. She said one of the lowest points came five years ago when Jack suffered from colic.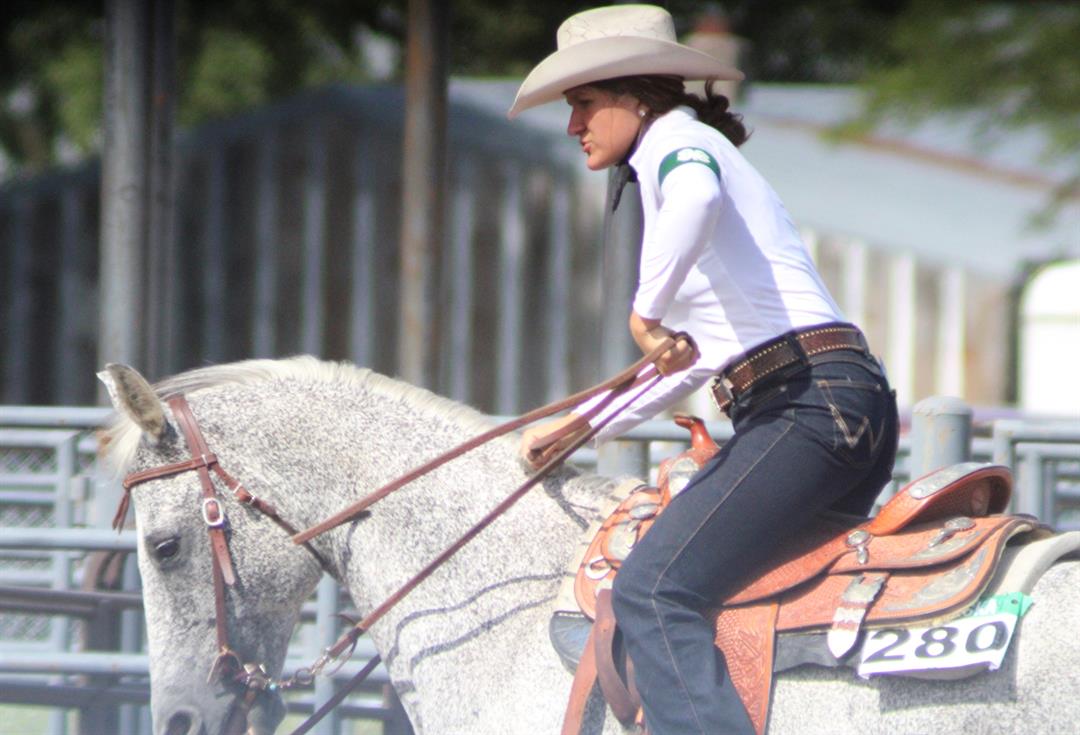 Boitnott: "It's like where their intestines get all twisted and he actually had to have surgery on it. We had to rush him to K-State like at 3 in the morning. He had a surgery and then, coming back from that, took a couple of years. That was a hard one."
Jack was named the overall champion halter horse at this year's fair and Boitnott was champion in English and Western horsemanship.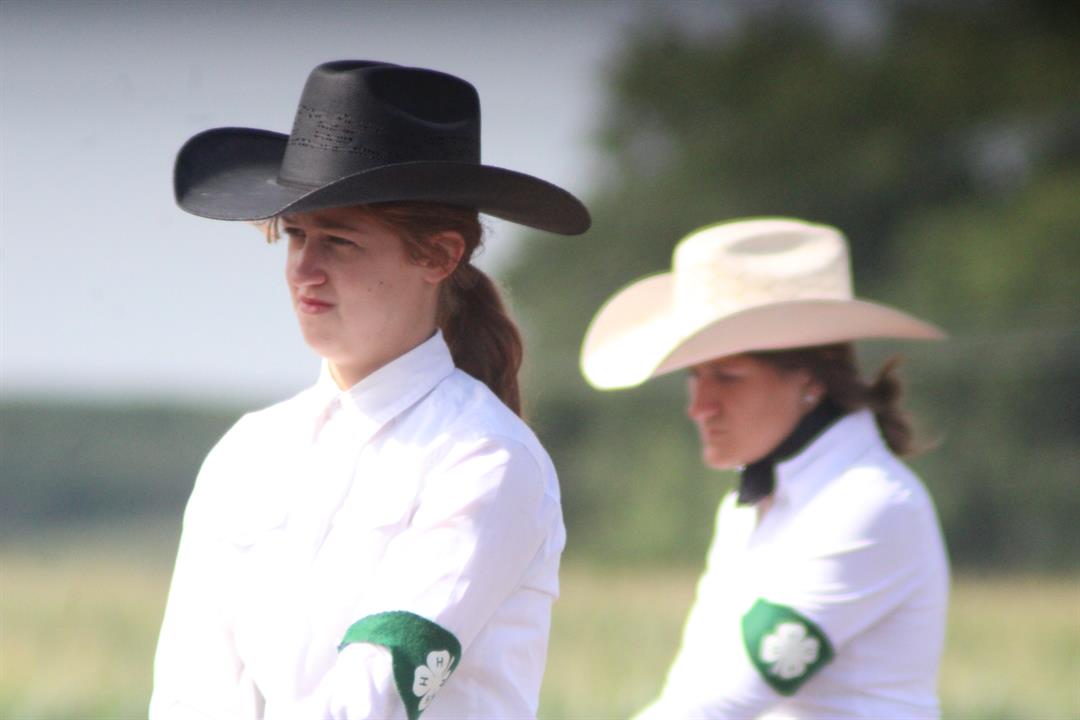 Boitnott: "I like doing Western more than English with him, it's just funner in my opinion. Horsemanship is all about the riders, so it just takes a lot of time knowing your horse and how to work with him to get them to do what you want."
What will it take for her to feel she had a successful, final 4-H horse show?
Boitnott: "I think I've already got there. The stuff I won today, I've kind of pushed for that a long time. I'm happy."