News
Johnson-Brock off to strong start with win over Sidney
Johnson-Brock ends Sidney's five-game winning streak
JOHNSON - The Johnson-Brock volleyball team is starting the season off strong with three straight wins.
 Tuesday night, JB hosted the Sidney Cowgirls in what was a good, competitive early-season matchup.  Going into the game, JB knew Sidney was going to be challenging to beat, as Sidney had won the last five meetings with the Eagles.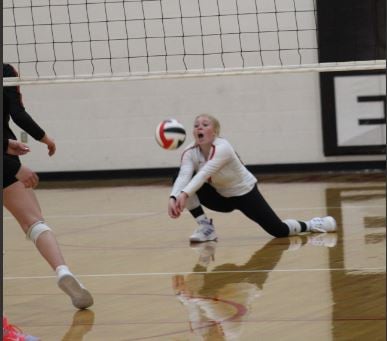 The Cowgirls came out on fire and gave the eagles more than they could handle in the first set.
Sidney was scrappy and had precise ball placement to throw off the Eagle's defense. JB responded with high-energy defense and effective hitting of their own to take the next three sets from the cowgirls, winning the match 3-1.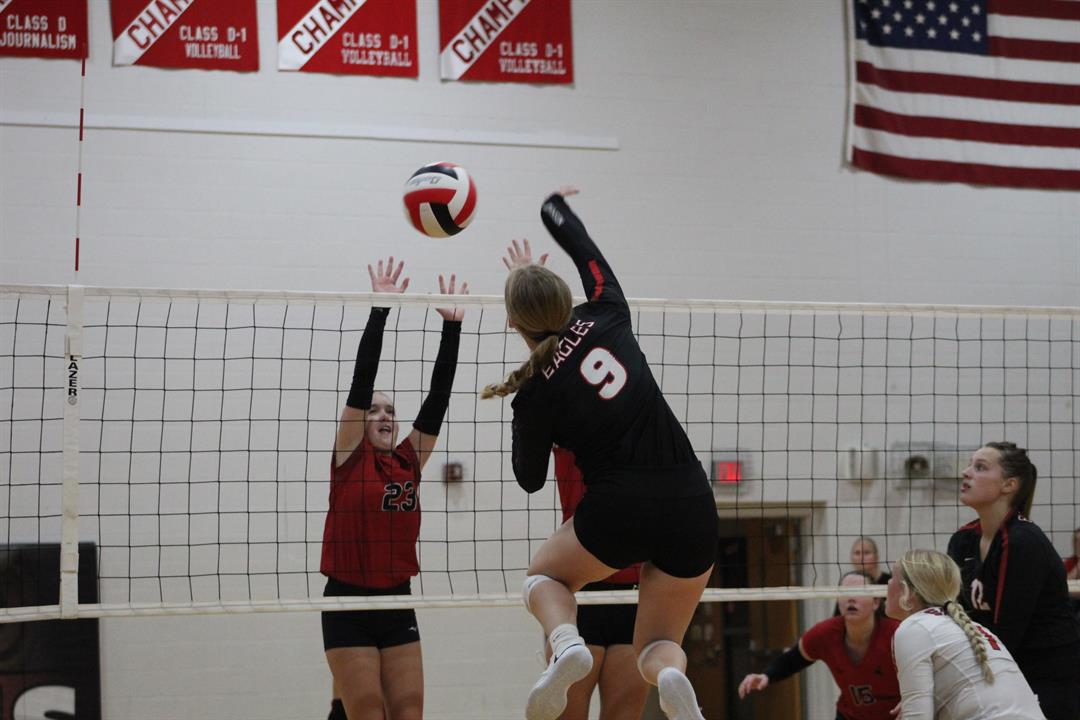 Johnson-Brock's hitting success was led by senior, Natalie Knipplemeyer and junior, Taryn Ottemann. Both captains were able to read the court well and find the open holes to give the Eagles the advantage.
This was a good win for JB that will give them some confidence going into the season.