News
Six area volunteers awarded for their contributions to their communities
Six local volunteers were named as Golden Wheel Award winners at the District 5650 Rotary Conference
Tuesday, April 4th 2023, 1:08 PM CDT
LINCOLN - Six local volunteers were named as Golden Wheel Award winners at the District 5650 Rotary Conference on Saturday, April 1, in Lincoln.
The Rotary Golden Wheel Award is a new award in District 5650 which recognized outstanding non-Rotarians who best exemplify "Service Above Self" and  the "Four Way Test." The Golden Wheel is inspired by the Rotary Wheel, which symbolizes passion, excellence and service.
Golden Wheel Awards honor those who made significant contributions to their communities through their time, actions, talents and dedication. Honorees are role models for service in making our communities and states better.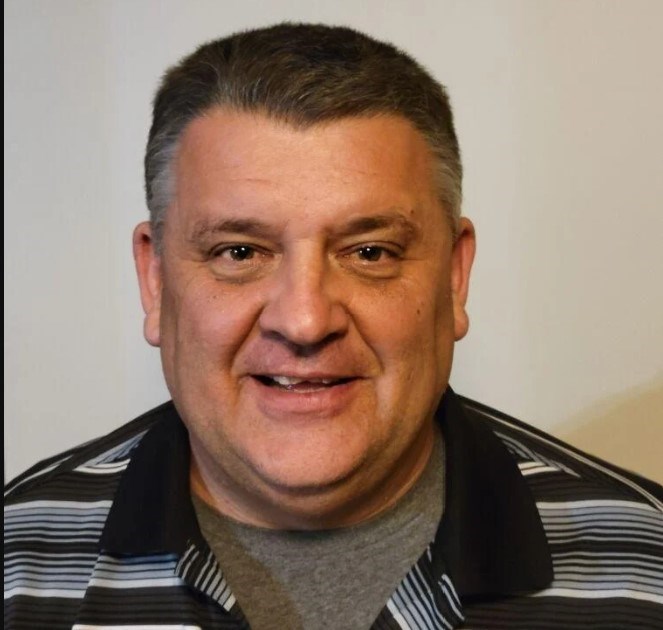 Mark Pethoud - Beatrice Rotary Honoree 

Broadly speaking, the Public Properties Department is responsible for providing the public an aesthetically pleasing and safe environment to enjoy recreation and leisure. As the Director of this Department, Mark oversees the daily operations of the department. But beyond these things, Mark is also a mover and shaker within the community. Behind the scenes, Mark facilitates many of the grant opportunities that help pay for the maintenance, decoration, and enhancement of City property. He often paves the foundation for successful grant applications for the City and is key to administering significant public properties projects.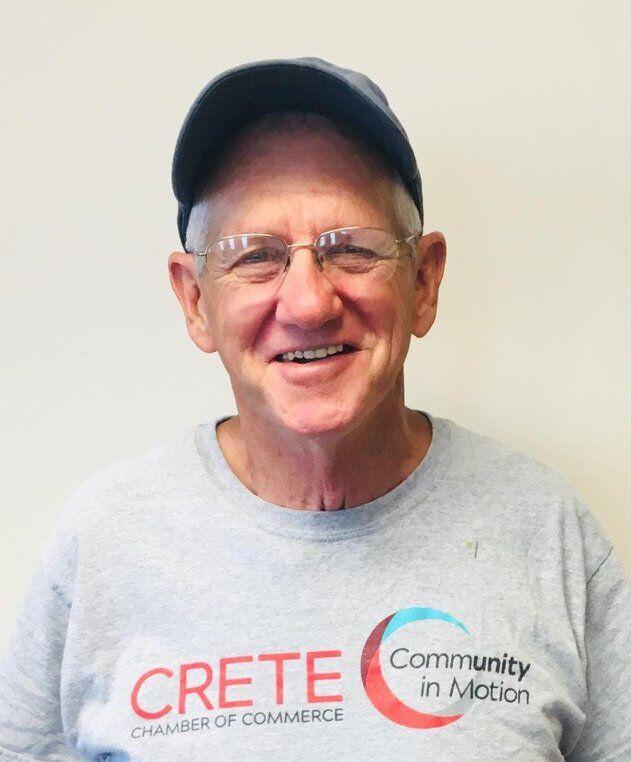 Russ Sears - Crete Rotary Honoree

Russ Sears' enthusiasm for Crete goes a long way, including volunteering to grow a pumpkin patch for Crete's Great Pumpkin Festival since 2015. He leads in the planning, fertilizing, watering, and arranging of additional labor and supplies. The patch is where community members gather for planting and harvest, but it doesn't stop there, as he asks local students to paint pumpkins on downtown windows as a reminder festival time is near. When it's over he carts leftover pumpkins around in his pickup, filling downtown planters, and leaving them on the porches of neighbors and strangers alike. His efforts are a 'game-changer' for Crete.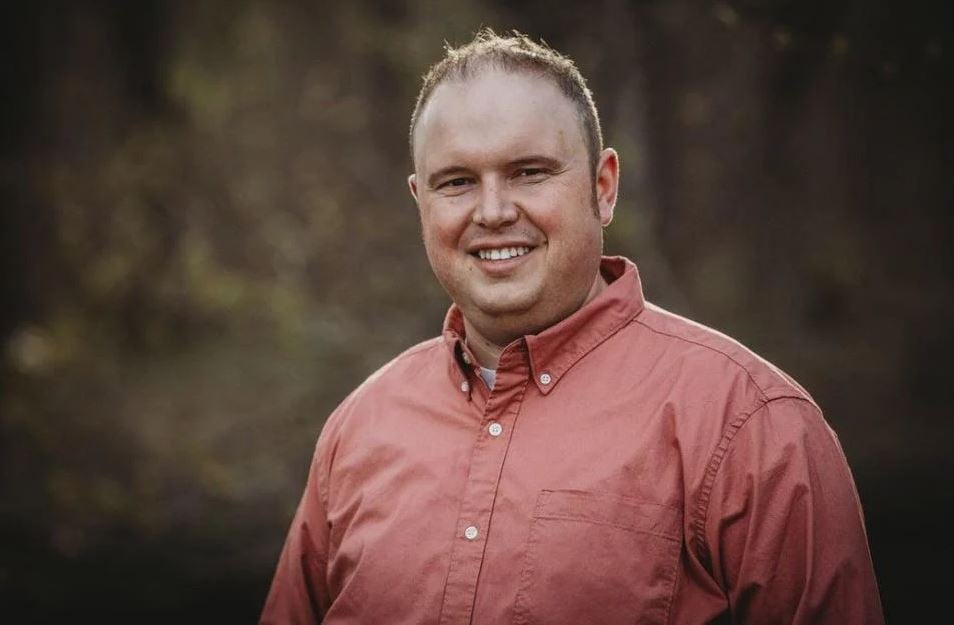 Trevor Steinmeyer - Fairbury Rotary Honoree

Trevor Steinmeyer, an employee of Ol' Red 99-5, is a giving, creative person who does many things to help his community. He is currently chairman of the hospital board of directors; board president of the Teammates board; Teammates mentor for three students; served on the Fairbury Chamber board; emcee and creative director for the Chamber banquet for 15 years; Elks Trustee since 2017; Fairbury Hoops Board Member; past member Fairbury Country Club board; Fairbury Public Schools Community Stakeholders committee; Fairbury Citizen Advisory Review committee; Go Red for Women emcee; youth flag football, baseball and basketball coach; Sunday School teacher and finance committee member at Grace Lutheran Church, Fairbury.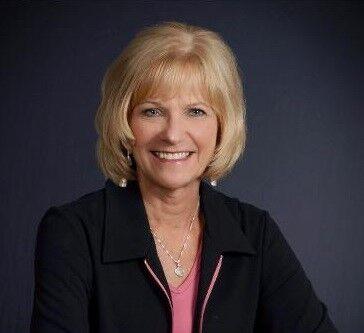 June Bowers - Falls City Rotary Honoree

June's positions of leadership include: President, Southeast Nebraska Retired Teachers; VP, Nebraska Association of Retired School Personnel; co-president, Iota chapter of Delta Kappa Gamma; VP, Falls City Educational Foundation; 3-time president during 9 years as a school board member;  American Legion and VFW Auxiliaries, school liaison; organizer of annual Veteran's Day program and parade;  Performance Arts Chair for Richardson County Arts and Humanities Council;  coordinated Vienna Boys Choir and Night of Jazz concerts in Falls City; Board of Directors, Richardson County Historical Society;  Richardson County Jail planning committee; and 6-term president, Sorosis Club.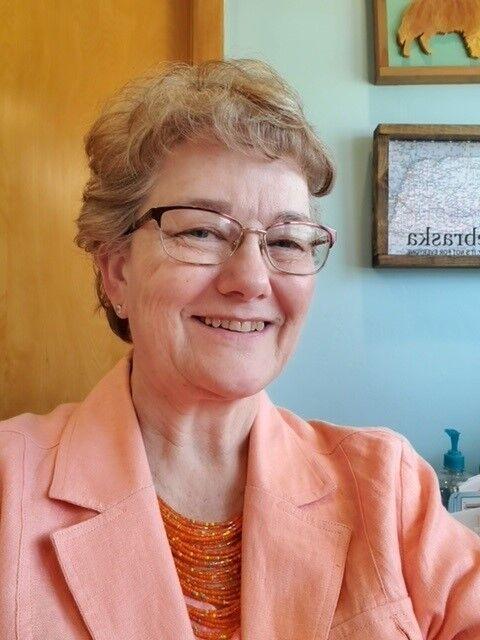 Susan Biba - Geneva Rotary Honoree
 
Susan Biba has been a lighthouse in the storm of grief for many in Fillmore County. She and Alice Tatro, both of Geneva, Nebraska, started the Fillmore County GriefShare chapter several years ago after their own losses.  The closest chapter was more than 60 miles away, and after experiencing the GriefShare process (and the commute), they wanted to bring this faith-based approach to healing after a loss, to those in Fillmore County. Susan has led the weekly sessions of the 12-week GriefShare curriculum, mixing group discussions, short videos, workbook pages, and personal experiences together to help others through their journey of loss.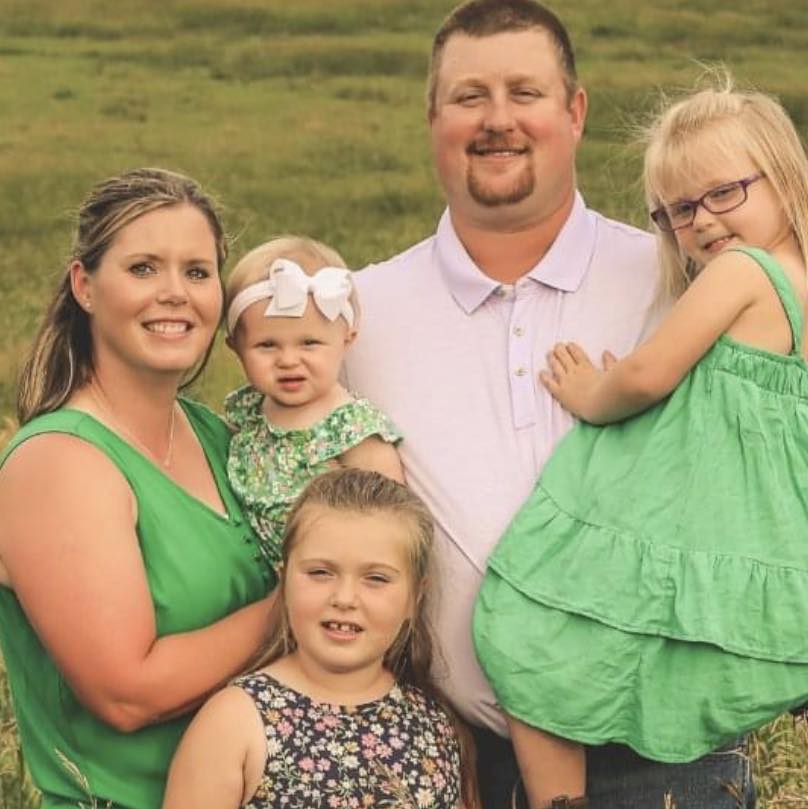 Rachel Eickman - Hebron Rotary Honoree

Rachel Eickman is the agricultural educator and FFA advisor at Thayer Central Community Schools. Rachel is married to Jason and they have three daughters, Nealy, Kaley and Ansley. Rachel started the Thayer Central FFA Chapter in 2015. Rachel's goal is to inspire kids to see where they can fit within the agricultural industry. With Rachel's guidance the FFA chapter helps with community projects throughout the year, many which are organized by the Hebron Rotary Club. A key project is the maintaining of the local Arboretum. FFA has assisted with this Rotary project since 2020 and would not be able to continue it without them. Thank you, Rachel, for your hard work and dedication. We appreciate your continued support of the Rotary Club!
These six were among 38 members of the inaugural class of Golden Wheel awardees listed below.