News
Richardson County deputies arrest fugitives wanted by Nebraska City police
Police say man crawled beneath dressing rooms at Walmart
Sunday, March 20th 2022, 4:40 PM CDT
FALLS CITY – The Richardson County Sheriff's Office reports the arrest of fugitives who were subject of a wanted post on Nebraska City Police's Facebook page.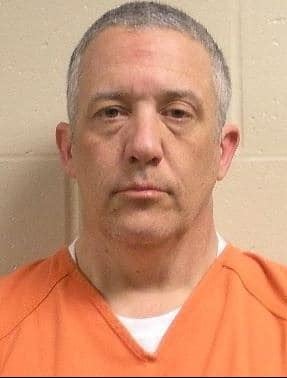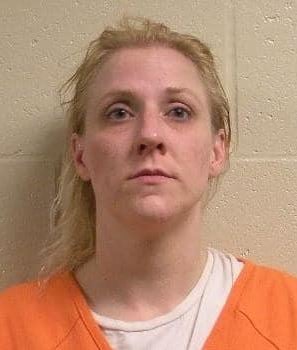 Nebraska City police reported a man crawled beneath the divider at a Walmart dressing room where two girls were. Police say the intruder stole the jacket he is seen wearing and says the license plates on the vehicle in the photos is also stolen.
Fugitives Christopher Jestrab and Jamie Kraus, both of Omaha, are suspected of possession of methamphetamine and possession of stolen property.