News
Sheriff: Tinsley captured after 10-mile chase out of Salem
Falls City man wanted on federal drug warrant. Sheriff pursues habitual criminal enhancement
Wednesday, November 24th 2021, 7:59 AM CST
FALLS CITY – The Richardson County Sheriff's Office reports the arrest of a Falls City man following a high speed chase out of Salem Tuesday afternoon.
A press release says deputies located Michael Tinsley, 47, leaving a residence in Salem and recognized him as the subject of a federal warrant on drug distribution charges.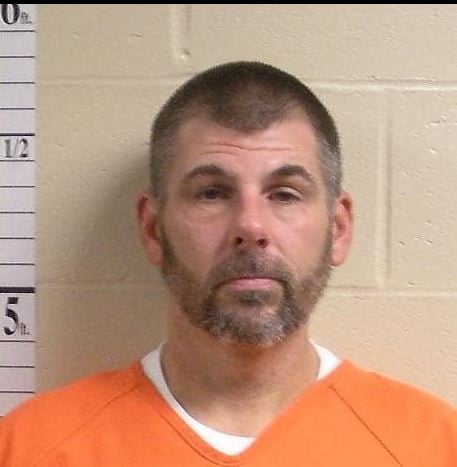 The pursuit began on a gravel road near Salem at 3:17 p.m. and continued north on 642 Boulevard and 643 Avenue.
During the 10-mile pursuit, Tinsley's Chrysler Sebring was disabled.
Radio traffic indicated that Tinsley took off on foot. The sheriff's office release says he disobeyed orders.
In addition to the federal warrant, Tinsley is suspected of being a habitual criminal, escape and operating a motor vehicle to avoid arrest.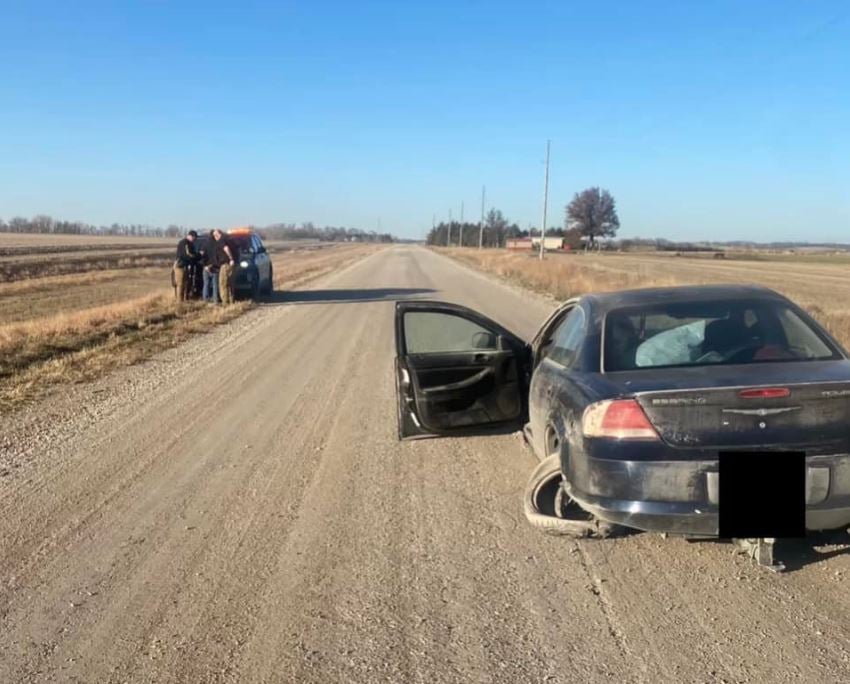 A sheriff's office cruiser had to discontinue the pursuit as it approached the Nemaha County line because of a flat fire and possible rim damage.
Tinsley is wanted in Lancaster County on an Oct. 21 warrant after he failed to appear on a Jan. 4 possession charge.
He was previously charged in Richardson County with possession of 28 to 139 grams of meth on Dec. 14, 2020. A jury trial is scheduled Feb. 9.