News
Arbor Day Heritage, Special Song For Nebraska City Featured In Virtual Childrens' Program
Children's program continues to build on Arbor Day tradition despite social distancing
NEBRASKA CITY – The worldwide coronavirus pandemic forced changes to this year's Arbor Day celebration in Nebraska City, but the annual children's program continued with a virtual experience that included a song written specially for Nebraska City and an animated chalkboard.
NCTC's Tammy Partsch said event organizers knew early on that the traditional gathering of hundreds of elementary students on the grounds of Arbor Lodge would not be possible.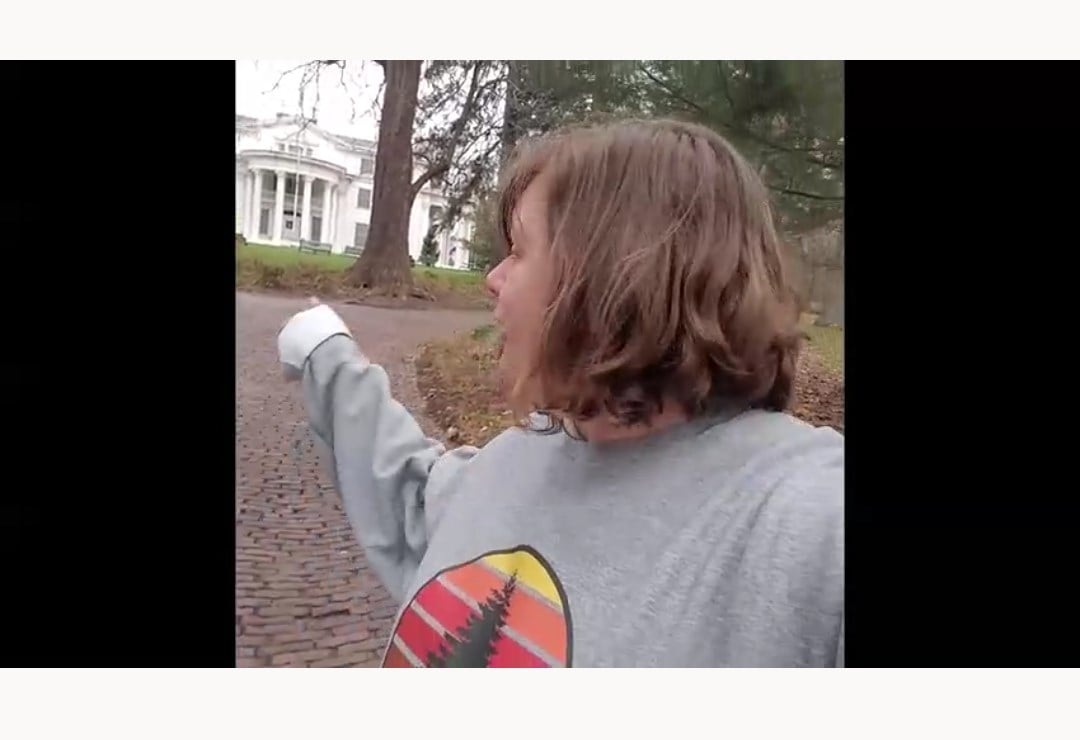 Partsch: "Our first thought was that we would create a small program to take into the individual classrooms, but, when the schools ended up canceling for the rest of the year, we wanted to create something virtual that we could share with the teachers that they could pass on to the students."
The animated chalkboard video introduces a song that was written for Nebraska City, which will celebrate its 150th Arbor Day next year.
The music video is intended to teach the kids the song, so it can be sung next year at Arbor Lodge.
Partsch said the program is an important element of the Nebraska City heritage.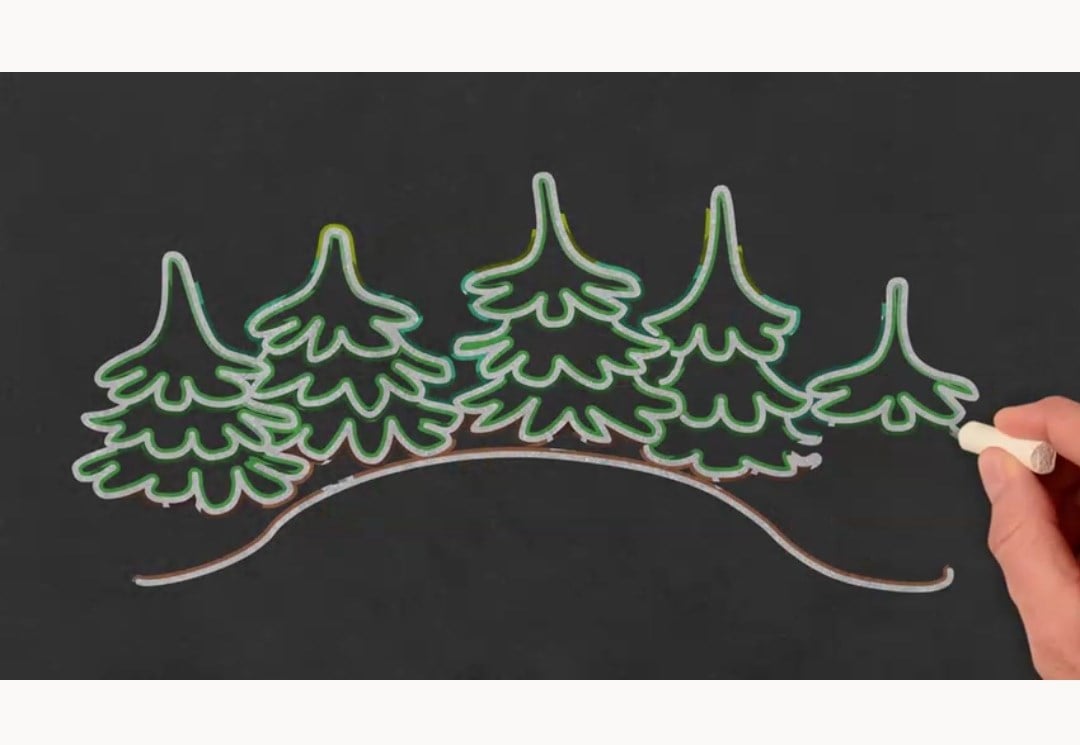 Partsch: "It's something that the adults that live here, who grew up in Nebraska City, remember. That is one of their fondest memories that they often talk about when we asked them about Arbor Day. They remember coming to the mansion as a kid, getting a tree and having that program.  It's something special to them and we want to make sure and continue that."
The virtual program starts with a story about the history of Arbor Day and ends with a tutorial on planting a tree.